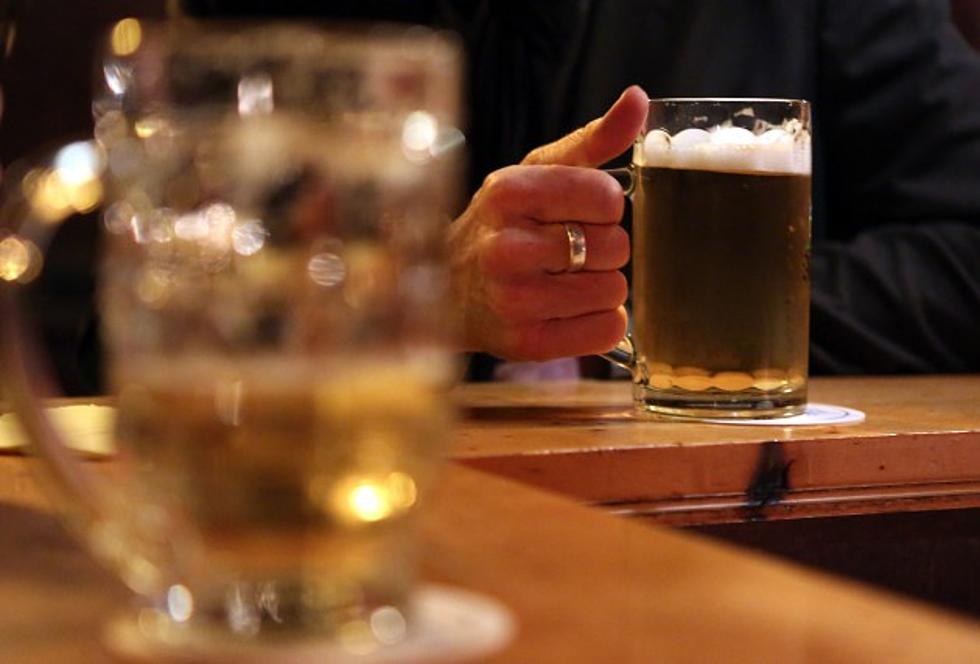 Beer From a Local Award-Winning Brewery!
Adam Berry/Getty
This week's Beer of the Week at Half Time comes from a New York brewery that brought home some serious gold at this year's Tap NY.
Earlier this year, Brown's Brewing Company's Cream Ale won the Best Beer in the Hudson Valley award at the annual Tap NY festival at Hunter Mountain.
So with those credentials, why not give their IPA a shot? Here's the description, from the Troy brewery themselves:
Our I.P.A. pours an amber gold with a distinctively rich flavor, significant hop aroma and soft, white and creamy head. We blend two-row pale, caramel and Carapils malts with the finest quality, Chinook, Cascade, Summit, Fuggle and Crystal hops to brew our complex and very tasty version of India Pale Ale.

 
I don't know about you, but I'm suddenly thirsty. Get yourself a half-priced growler of it from Half Time in Poughkeepsie, and satisfy your need for hoppy goodness.