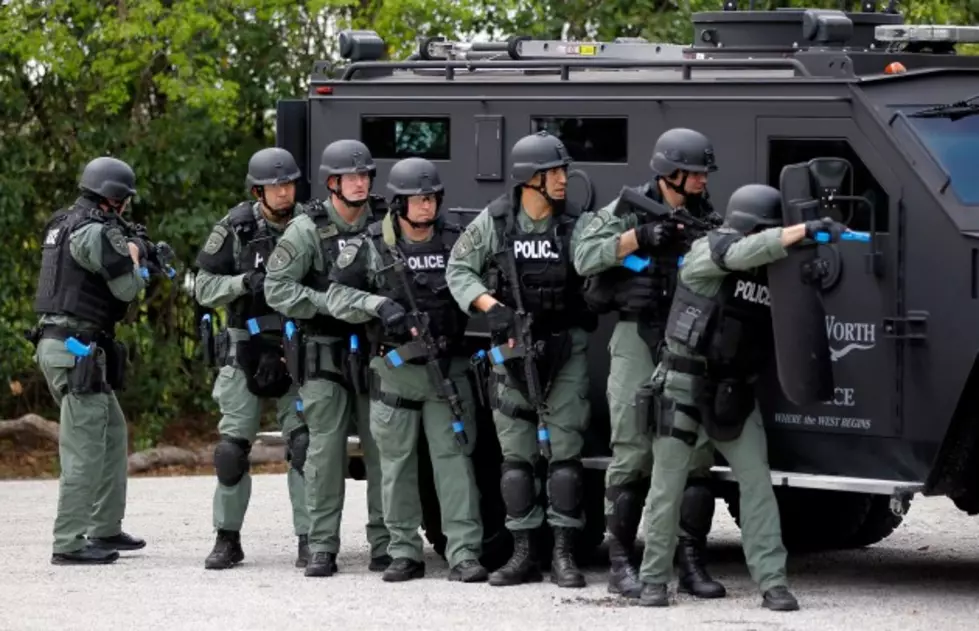 Ever been THIS angry over a video game?
(Photo by Tom Pennington/Getty Images)
I get mad when I play games online.
As much fun as video games are, they're equally infuriating when a prepubescent kid not only destroys you in NBA 2k14 and then proceeds to hurl racial slurs at you. First of all, it's confusing because there's no way they could possibly know what race you actually are. Then it's enraging because you realize this is a 13 year old in Des Moines who wouldn't even make eye contact with you if you confronted him in person, let alone talk all recklessly at you.
Shut up, kid. You don't get to play video games. Go do your algebra. I pay taxes. I'm allowed to play video games.
Sorry, just turned into an angry grandpa for a second.
So, next time you get irrationally angry at someone over a video game, remember: at least you aren't this guy.
Unless you are this guy. In which case: you are a tool, a sore loser, and a garbage person. And you suck at CoD.