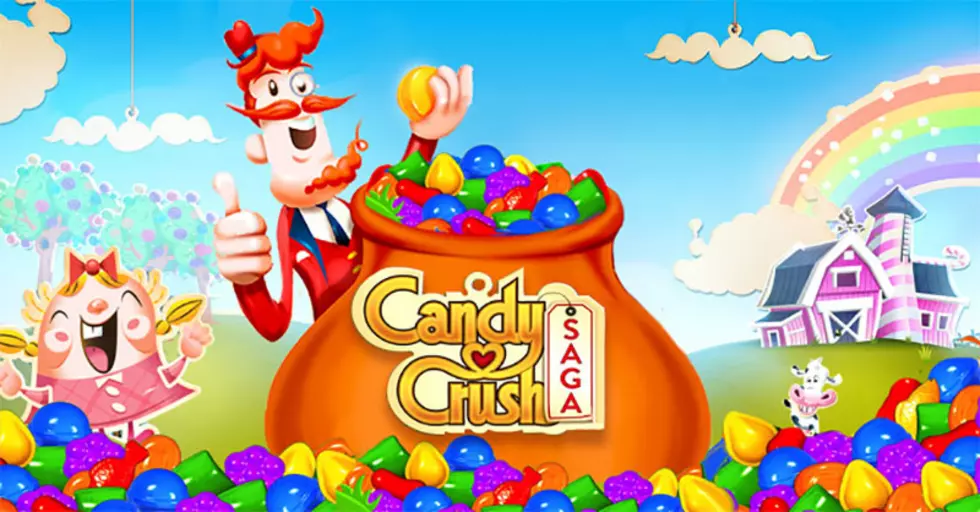 Candy Crush Sold For $5.9 Billion
King/Activision
And you thought the price of Candy Crush was your free time and your soul!
Video game company Activision agreed to a deal with King, the company that developed Candy Crush Saga, in which King would become a part of Activision for $5.9 billion.
Candy Crush is one of the most lucrative games in the world, earning some $1.33 billion in revenue in 2014 alone according to a King financial statement. The studio, which operates Candy Crush and a number of similar games including Bubble Witch and Farm Heroes, grossed $529 million in the second quarter of 2015
That sure is a boatload of money for a company that offers its product for free. Of course, in-game purchases and advertising is clearly an extremely lucrative method of income, but for how long will they be able to make this work?
Zynga, the previously most-well-known mobile and "freemium" games provider has faced a lot of turbulence since going public, with stock prices tumbling at various points and lawsuits being hurled their way.
Perhaps Activision, which also owns Blizzard Entertainment, and is the home of such successful games as Call of Duty and World of Warcraft will be able to make this work seamlessly.