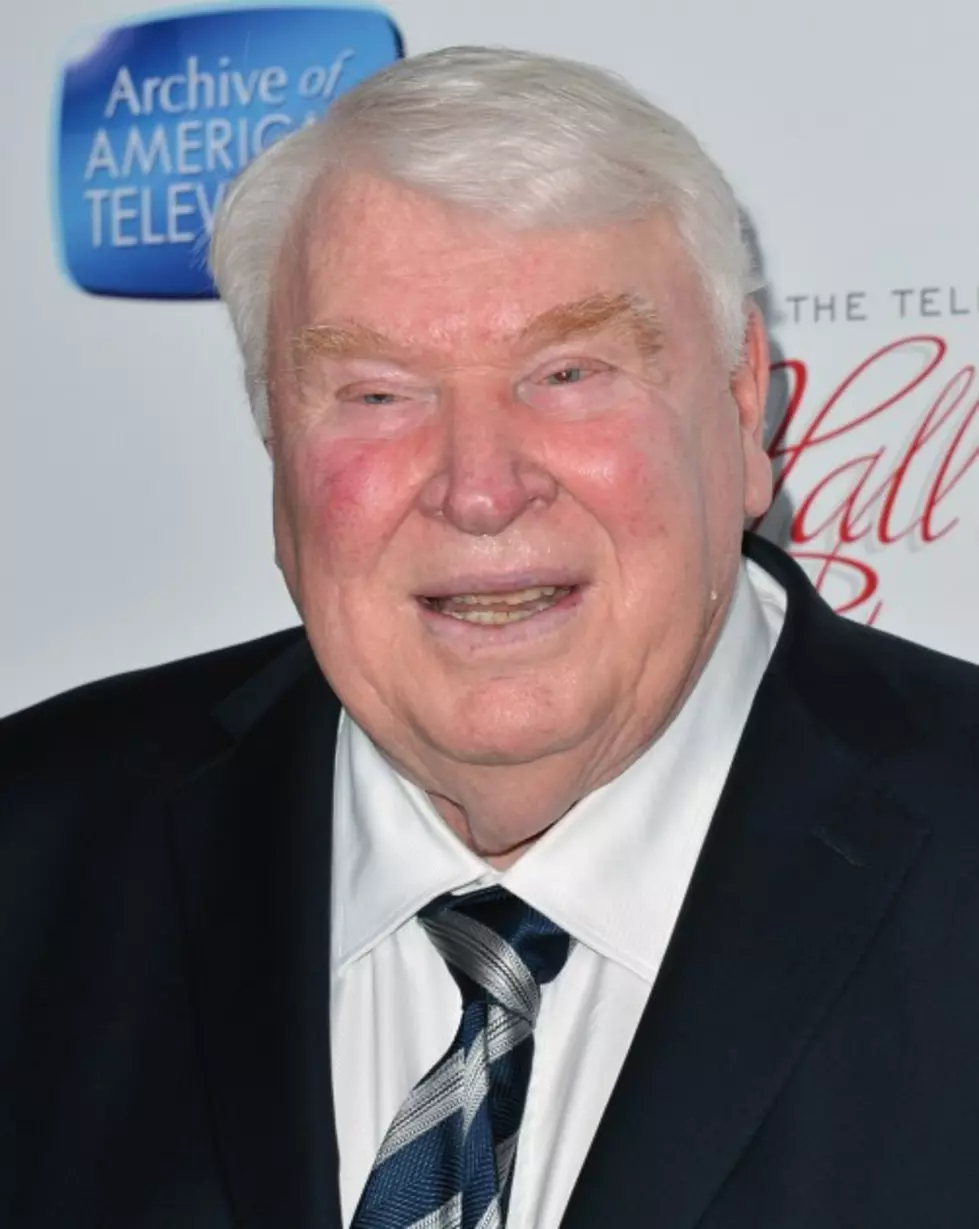 Football's Back: Here's John Madden Talking About the Giants' Water Buckets [VIDEO]
Alberto E. Rodriguez/Getty
Sports personalities don't get much more iconic than John Madden. From his incredible coaching record (he coached only ten seasons with the Raiders, but during that time crossed the 100-win mark, won a Super Bowl, and never had a losing season) to his 25+ year broadcasting career to the indelible mark he left on the world of video games, there is no one who follows football who has not felt the impact of Madden on the game.
And part of that legacy is about how straight-up weird some of his moments in the announcers' booth were. For example, I submit this surreal video of him describing the family of water buckets during a 1980s New York Giants game.
No, I have no idea what any of that was about and, unless you've got something entirely broken in your brain, neither do you. But that's part of the joy.
Football is back, man. Finally.