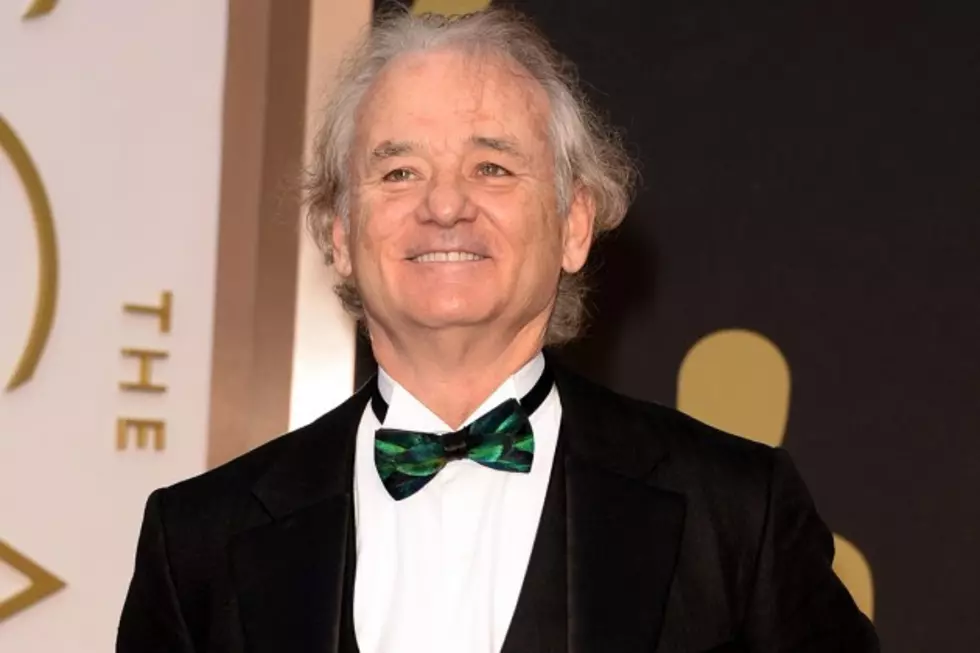 George Clooney Prank-Blocked Bill Murray
Jason Merritt, Getty Images
Apparently, Mr. Murray had an idea to make the Golden Globes more interesting and George Clooney was having none of it.
The Golden Globes are generally seen as the least-serious of the awards shows. While the ceremony is used as a fairly accurate predictor of how movies and TV shows will do at the Oscars and the Emmys, the ceremony is also used by celebrities as an opportunity to dress up and get drunk with all of the other exceedingly good-looking people of Hollywood.
Bill Murray had planned to prank George Clooney by rushing the stage as the "Gravity" star was being honored at the Golden Globes, sources tell Page Six.

But a source tells us Murray decided against making a scene after Clooney ruled against it.

 
Maybe George just doesn't like any ideas other than his own. Or maybe he didn't want to besmirch the good name of the Golden Globes. Come on, George. Let Bill Murray live.