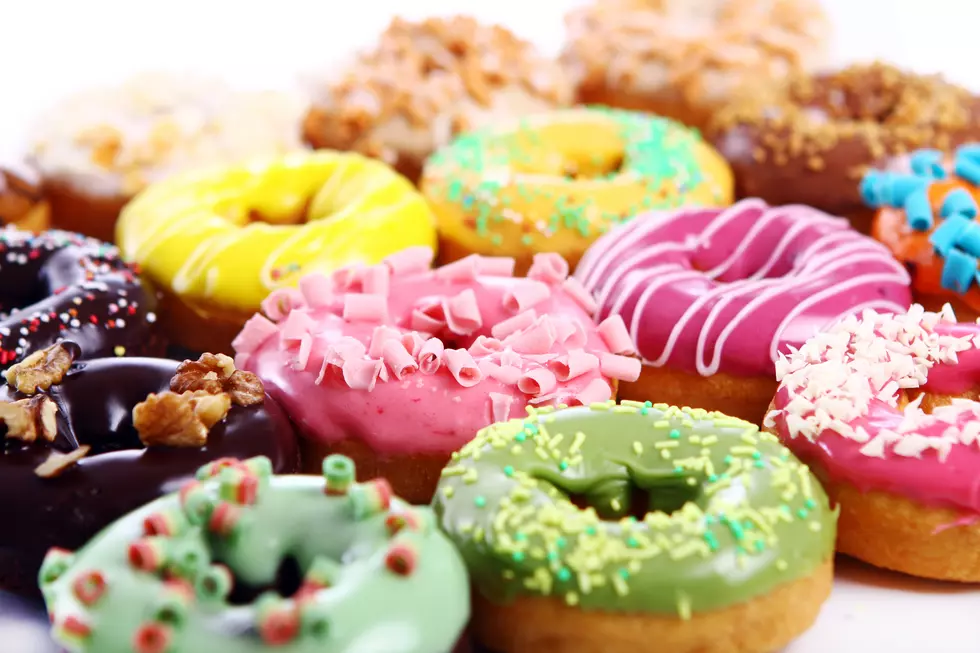 Hudson Valley Donut Shop Named Best in Upstate NY
YekoPhotoStudio
The Hudson Valley is known for a handful of amazing things. For instance, our foliage views, strong local businesses and most recently becoming the new home of blockbuster movies and television shows.
But how do we feel about being known for our donuts?
I don't think anyone is really oppose to that.
NewYorkUpstate.Com collected data from the "donut" category on Yelp and used an algorithm that "looks at the number of reviews, star rating for a business, length of time a business has been opened" and other factors such as the number of negative 1 and 2 star reviews.
The list of 27 donut shops consists of 4 Hudson Valley/Catskill locations with three sitting very pretty in the top 10.
Number 6 comes from Greene County and The Windham Local. They've received 33 5-star reviews and 42 4.5-star reviews.  Judging by their Instagram they pair their donuts with craft beer.
Getting things started in the top 5 is Twin Peaks Coffee & Donuts in Tannersville. They have specialty donuts and creations, plus your breakfast classics and delicious coffee.
Rounding out the entire list is Glazed Over Donuts in Beacon. The extremely popular Dutchess County donut stop has a whopping 156 5-star reviews and 198 4.5-star reviews. Lines are through the door every weekend and rightfully so. Their fresh creations and extensive topping menu make it a popular stop for all of us in the Hudson Valley.
What donut shops did they miss?
Read more:
BONUS VIDEO