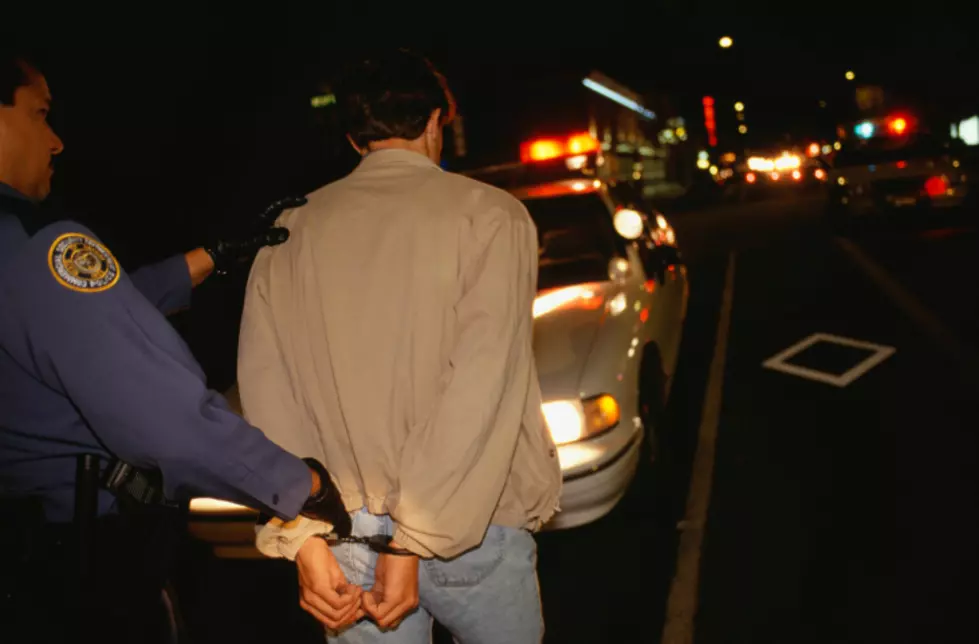 Hudson Valley PD Hired Mental Health Worker to Assist Officers
Doug Menuez
A local police department here in the Hudson Valley took a progressive step towards police reform.
I'm so appreciative of anyone who would go into a field to uphold the law and protect others. Good police officers and their heroic and positive actions often get buried by negativity. The fact is that police officers are human beings and are easily capable of making very human mistakes while on the job. Unfortunately, sometimes these reactionary mistakes can have catastrophic consequences.
That's a lot of stress to put on someone.
Most police interactions are uneventful but sometimes officers are called to a scene that may be chaotic. A police officer being called to a scene where a person is not in their right state of mind is something that happens all too often. Someone on the scene may be intoxicated, extremely stressed or maybe even suffering from a mental illness.
Over the past year there have been many conversations about police officers changing and modernizing some practices.
According to a recent post on the City of Beacon's Facebook page, the City of Beacon Police Department has announced that they are making progress towards their Police Reform and Modernization Initiative. The post states the Beacon Police Department hired Lashaveous Dicker who is a Hudson Valley native with almost 20 years of experience in the mental health industry.
Dicker will be utilized on extremely tense and high pressure calls.
Will we see more police departments hire mental health professionals throughout the Hudson Valley?
."}" data-sheets-userformat="{"2":33555201,"3":{"1":0},"11":4,"12":0,"28":1}" data-sheets-formula="=query('All Galleries'!R[9]C[0]:C[5],"Select * Where F contains 'Black Lives Matter'")">
Photos: Black Lives & Blue Lives Matter Protests Meet Head On in Hyde Park
."}" data-sheets-userformat="{"2":33563393,"3":{"1":0},"11":4,"12":0,"16":10,"28":1}">
8 Self Defense Weapons Outlawed in New York