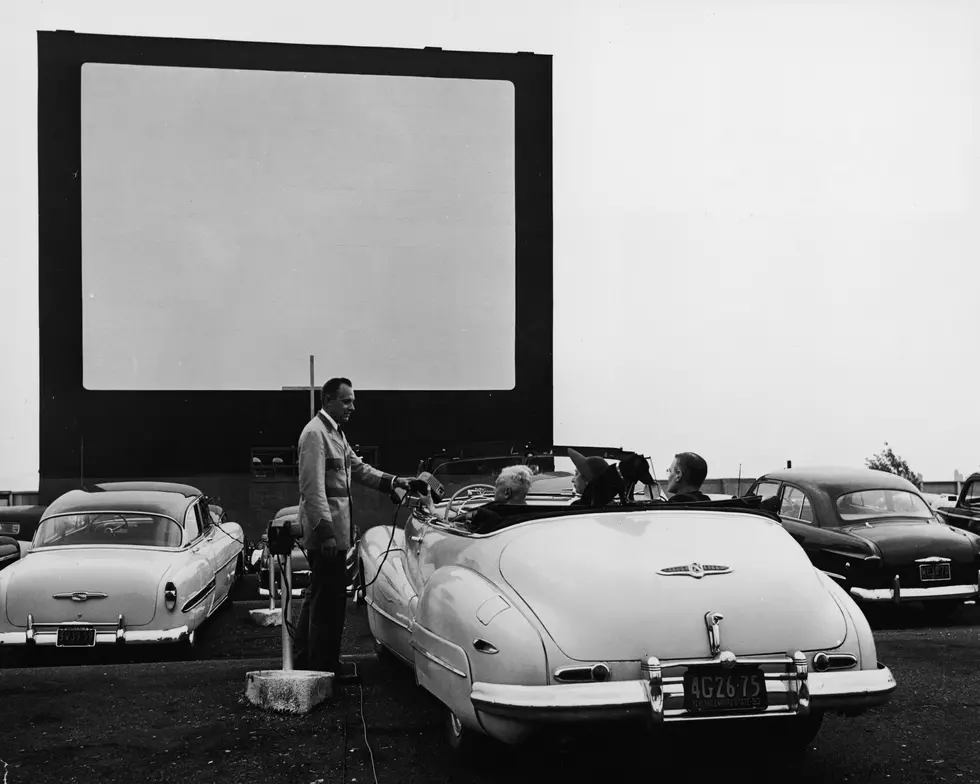 It's Drive-In Movie Season in the Hudson Valley
(Photo by Hulton Archive/Getty Images)
I didn't realize how unusual it was that the Hudson Valley has so many drive-in theaters until friends of mine from outside the area were in complete awe over the fact that they existed. To them, it was one of those concepts that just didn't exist anymore, a relic of the past like soda jerks and poodle skirts.
In fact, according to DriveInMovie.com, a website dedicated to--you guessed it--drive-in movies, New York state is one of the top 5 states with regard to drive-in movie theaters, with almost 30 still in existence. We're lucky enough to have a handful of them in the Hudson Valley so why not get out and experience one for yourself?
It's been far too long since I've been, so this year I'm going to make sure I check out this unique, classic American institution. Here are the websites for a few of the local drive-in theaters, which have the schedules and showtimes of what's in theaters now.