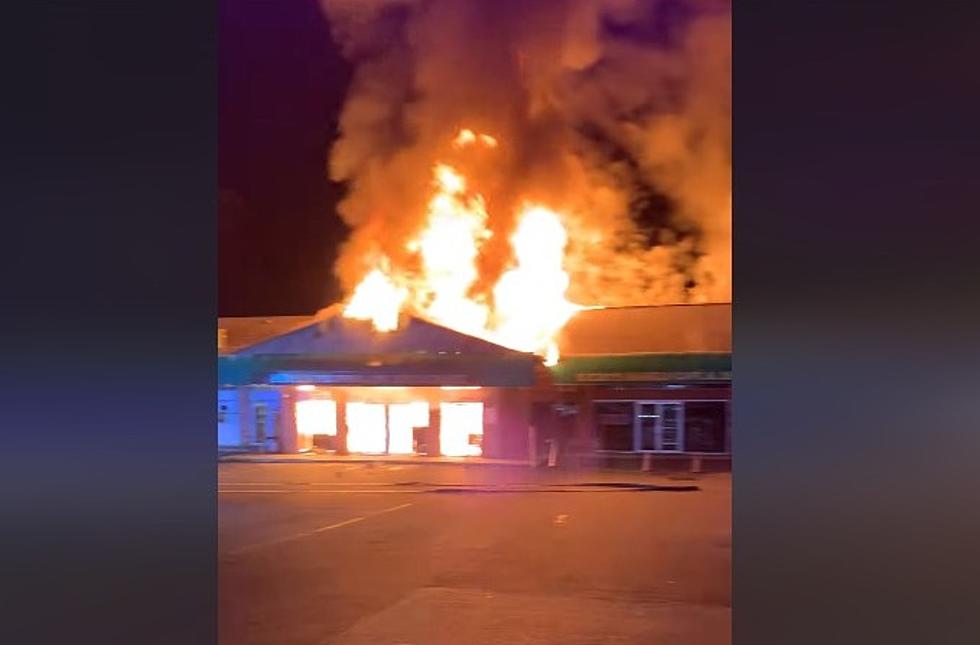 1 Arrested After 3 'Suspicious' Fires In Hudson Valley, New York
Ramapo PD
A man wearing fire department gear is accused of setting three "suspicious" fires in the Hudson Valley.
The Town of Poughkeepsie Police Department confirmed the arrest of a man following an investigation into three fires.
Man Arrested After 3 Fires In Town Of Poughkeepsie, New York
Police deemed all three fires, which occurred at the 60 Fairview Avenue building complex as "suspicious." Police and firefighters responded to fires at the abandoned building on August 31, Sept. 9 and Sept 21.
Police investigated the fires because they were considered "suspicious," officials say.
For all the news that the Hudson Valley is sharing make sure to follow Hudson Valley Post on Facebook, download the Hudson Valley Post Mobile
On Sept. 21, while responding to the third blaze, members of the Town of Poughkeepsie Police Department noticed a man wearing fire department gear watching the fire.
Man Accused Of Setting 3 Fires In Dutchess County, New York
That man was later identified as Patrick Curran who police allege was the person of interest in the previous two fires, police say.
"An investigation revealed that Curran intentionally set fire to buildings located at 60 Fairview Avenue on each of the three dates," the Town of Poughkeepsie Police Department stated in a press release. "Curran wa confirmed to have no known affiliation with any fire department.
Curran was charged with arson in the third degree, a class C Felony. He was arraigned in the Town of Poughkeepsie Justice Court and remanded to Dutchess County Jail without bail.
Anyone with information about the fires is asked to contact the Town of Poughkeepsie Police Detective Division at (845) 485-3666.
10 Best Towns in in New York State for Fall 2023
We're just about at the fall season, which means festivals, pumpkins, fall foliage and more. Here are the 10 best towns for autumn in New York state.
Nearly 50 Children Have Recently Gone Missing From New York State
In just a few months around 50 children from New York State and the Hudson Valley went missing
If You See Purple Paint in New York You Need To Leave Right Away
Do you know what to do if you see purple paint in New York State? The easiest advice, run. Here's why.