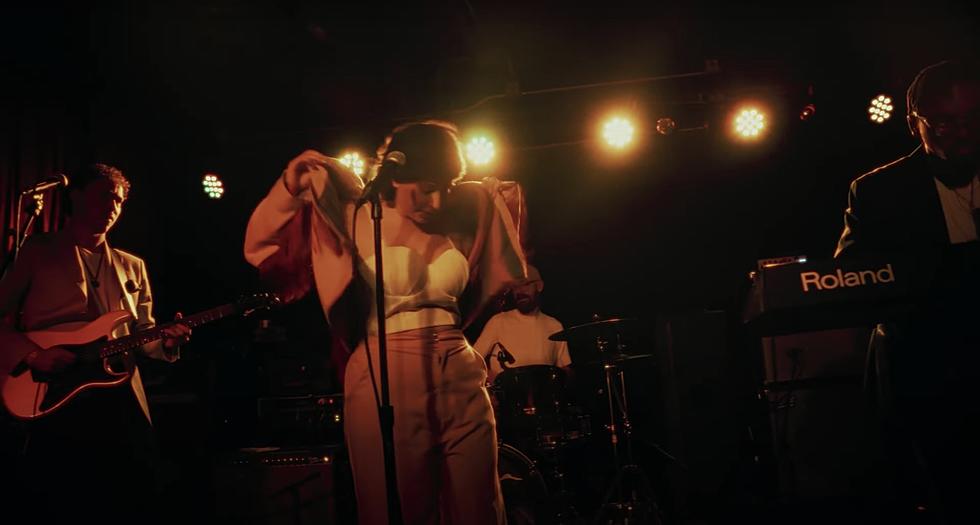 monarch. Releases Heartfelt Anthem Celebrating Long-Distance Friendships
YouTube / monarch.
Local jazz-inspired rock group,
monarch.
, is thrilled to announce the release of their take on an uplifting pop song, "Just Say the Word".
monarch. Set to Release "Just Say the Word" on Friday, July 14th
View this post on Instagram
This emotionally charged anthem celebrates the enduring bond shared between best friends separated by distance. Drawing inspiration from real-life experiences and stories, monarch. has crafted a poignant and relatable narrative within the song's lyrics. It speaks directly to the hearts of listeners who have ever found solace, joy, or support in the unwavering companionship of a best friend, no matter how far apart they may be.

With its infectious melodies and a catchy chorus that resonates with audiences of all ages, "Just Say the Word" is poised to become an instant hit within the pop music landscape. This heartfelt composition perfectly captures the range of emotions experienced in long-distance friendships – from nostalgia and longing to hope and unwavering loyalty.
The song will be available on all major streaming platforms, including Spotify, Apple Music, and YouTube on July 14th, allowing fans from around the world to experience the magic of "Just Say the Word" Additionally, a fun and energetic music video accompanying the song will be released on the same day, bringing the lyrics to life and visually capturing the essence of friendships.
Pre-Save "Just Say the Word" now by going here! In the meantime, you can check out other awesome videos from monarch. like "In the mood (live in nyc)."
Calling All Hudson Valley Musicians!
We here at WRRV love highlighting local Hudson Valley artists! I have done a lot of artist showcases since I joined Townsquare in 2021, and I am looking to continue to highlight the best that the Hudson Valley offers. If you are a local musician who has some new music coming out, has an awesome gig coming up, wants to share something real cool that you have going on, email me! Send your stuff for consideration to conor.walsh@townsquaremedia.com.
Also, we want your band to open for WRRV Sessions, New York's greatest live alternative concert series! Whether you are in a band or a solo artist, submit your stuff on the WRRV App and Website.
Fantastic Local New York Artists You Need to Know
In honor of all the local Hudson Valley artists that I've covered at Townsquare, I want to highlight all the musicians that I've had the privilege to interview!
15 Best Music Venues in New York State
We asked, and you answered. These are the Top 15 Music Venues in New York as voted by you, the New Yorker.