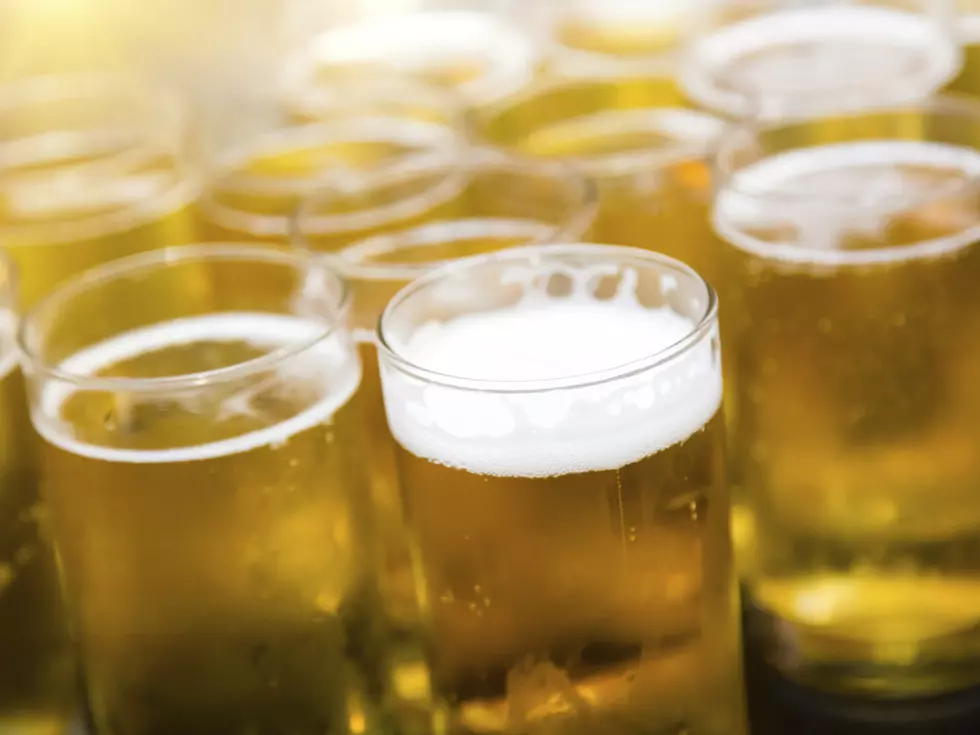 Local Breweries Win at New York State Competition
KCHANDE/ thinkstock
On July 28, 2017 the first ever New York State Craft Beer Competition took place in Rochester. Over 700 beers from 143 New York State breweries were sipped (& judged) until there were winners.
Summary: 2017 New York Craft Brewers Competition and Governor's Excelsior Cup

1st year
354 Breweries in New York State
707 beers entered
45 medal-winning breweries
63 total medals awarded
20 style categories judged, plus Governor's Excelsior Cup
40 judges from across NYS
Category with highest number of entries: American-Style India Pale Ale: 88
Here is a look at the local Hudson Valley Breweries that were awarded medals:
In the category of Wild and Sour Ale, they tied for Gold for their Citra Bridges,
In the category of Experimental beers, they won a bronze for their beer, Cucumber Blessings
In the category of Belgian Farmhouse, they won a silver for the 'Class Project Saison'
In the category of Wild and Sour Ale, they tied for Gold for their Zingerbier Berliner Weisse
In the category of American IPA Variations they won a Bronze for their Brux IPA
In addition to medals and bragging rights, all of the breweries and beers that won awards at the competition won the honor of being featured at the New York State Fair, which runs August 23 to September 4, 2017. Breweries have the option of sampling their beers to fair goers and they may host one of the Taste NY Wine and Beer Seminars.