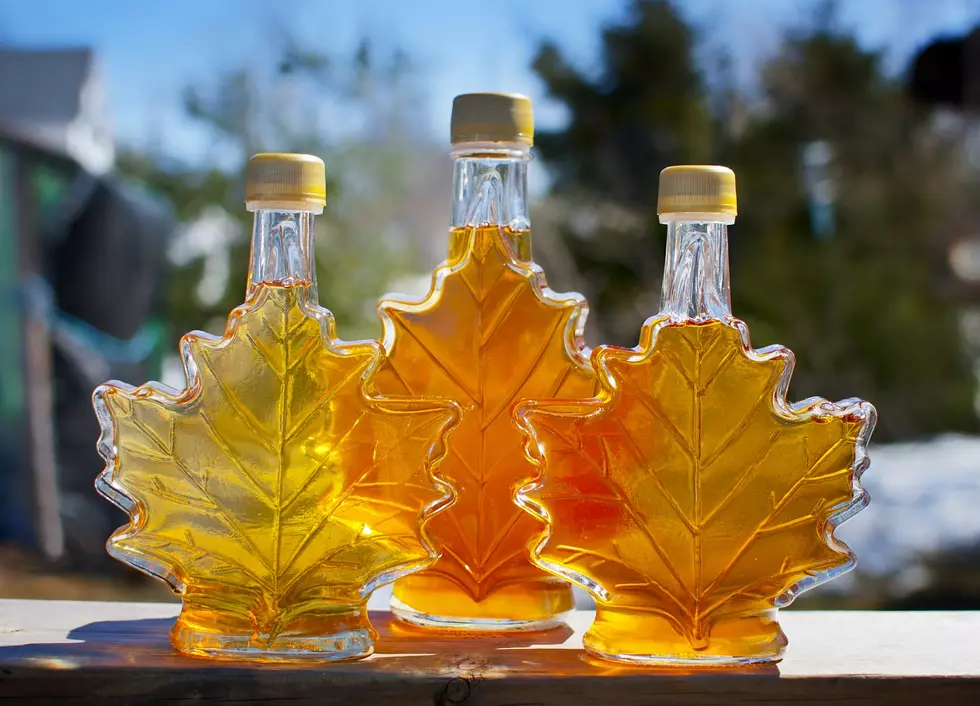 Hudson Valley Maple Sugar Weekends: Make Your Plans
creighton359
As the winter weather wanes and Mother Nature is starting to give us signs of spring, the time is great for maple sugar collections to begin across New York. New York is the largest producer of Maple Syrup in the United States. Take that Canada and Vermont!
During Maple Weekend maple farms across New York State invite visitors to their "sugar houses" to experience firsthand how pure, mouth-watering maple syrup and other related products are made. Visitors also have the opportunity to enjoy fun, family-friendly activities, taste New York's freshest syrup and purchase maple products.
The New York Maple Weekends will be taking place March 23-24 and March 30-31, 2019. Have you ever visited a maple house on a sugaring weekend? Have you ever made maple syrup? What, other than pancakes, do you use maple syrup for? Have you every used Maple Sugar?
BONUS VIDEO