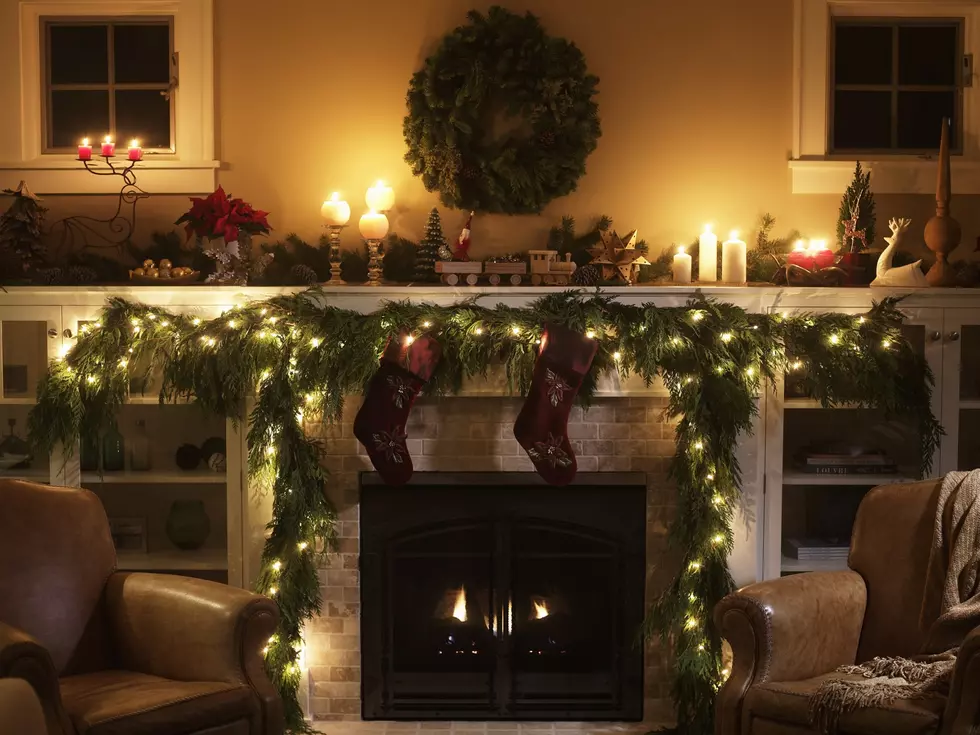 Local Resort Makes CNN Top Christmas Decoration List
Ryan McVay
This week, CNN Travel.com released a list of the Top 15 hotels that go all out, decorations wise, for Christmas. They compiled the list because they have found that a lot of people travel over the holidays, so if you have to be away from home and want to be surrounded with Christmas decorations, you might wish to check these places out.
9 of the 15 hotels are in the United States, with New York State having the honor of two hotels making the list. The Plaza Hotel in New York City made the cut as did a local Hudson Valley favorite, The Mohonk Mountain House in New Paltz.
Here is what CNN said you can look forward to at Mohonk during the month of December:
The 1869 Victorian castle resort is hosting its first-ever Ugly Sweater Weekends on the weekends of December 7 and 14. Cookie-decorating and cocktail tastings are capped off with an ugly sweater contest and dance party.
The Hudson Valley Gingerbread Competition will be hosted at Mohonk on December 9.
On Christmas Eve, breakfast with Santa, a yule log hunt and cookie-decorating are on the agenda, followed on Christmas Day by a lessons and carols service and a reindeer-tracking expedition.
Have you ever been to Mohonk Mountain House around the Christmas holidays? Do you agree with the CNN that it should be on the list of the Top 15 Hotels that Go All Out for the Christmas Decorations?
Read more:
BONUS VIDEO