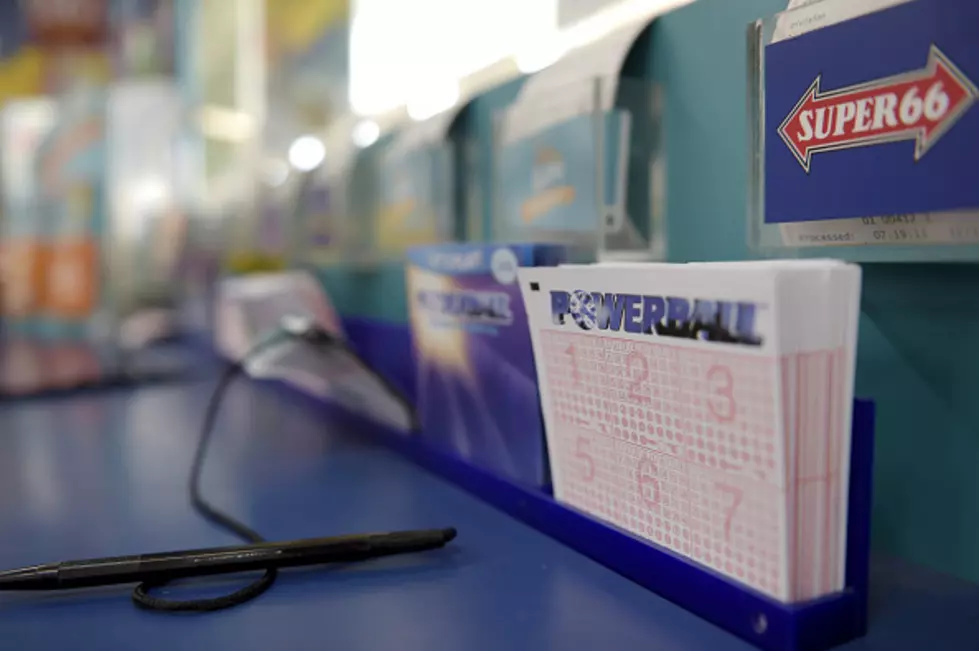 Lotto Winners From East Coast, Got Any Cousins Here?
Bloomberg via Getty Images
I can safely say that I'm not the winner but the east coast now has a few more lucky millionaires. Did you you play and buy a ticket? Remember, you can't win if you don't play.
I really thought today was my day but I guess I'll have to try again next time the jackpot is over 500 million.
In case you missed it. Here are the winning numbers from Powerball.com : 12-29-30-33-61, Powerball: 26, PowerPlay: 3x
According to NY Upstate, a single ticket won the monster jackpot worth over a $500 million and is from Connecticut. However, the jackpot winner has not come forward yet.
There were $1 million winners in Connecticut and New Jersey as well so if you have an uncle, aunt or cousin in those states that plays the lottery, you might want to reach out.