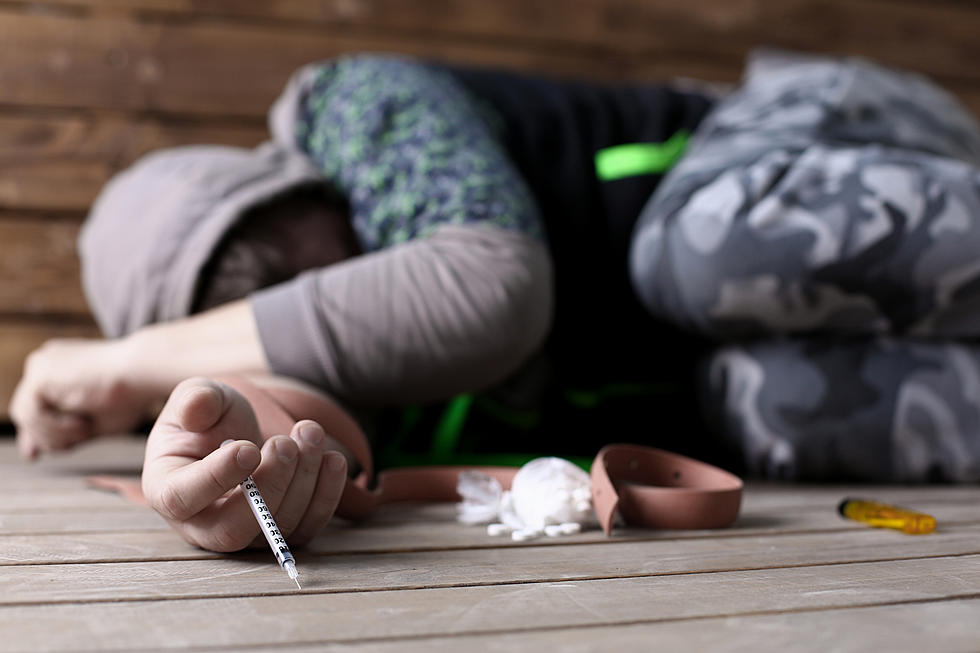 New York City Health Commission Urges Residents to Carry Narcan
Ivan-balvan
A drug overdose is a tragic but all too common way to lose a loved one these days. According to KFF Health News, the drug overdose crisis in New York City reached an a record high in 2022. In many of the overdoses Fentanyl was reportedly detected.
The drug crisis in New York is getting out of control. Things are so bad in New York City that citizens are being urged to have life saving drugs on hand to prevent overdoses. You could argue that health officials are only enabling addicts.
People were shocked months ago to see that drug paraphernalia was being sold in vending machines in the city. Some of these kits contained instruments to smoke crack cocaine.
Read More: Smoking Kit Vending Machines Hit New York
Whether you see a loved one or a total stranger overdose they want you to be prepared in New York City.
According to a press release from the New York City Health Department, they are advising that New Yorker carry naloxone and know how to use it along with discussing the risk of drug use with loved ones. They also recommend that you keep your medications locked up.
Gun Crime Numbers in Hudson Valley Counties Ranked Lowest to Highest