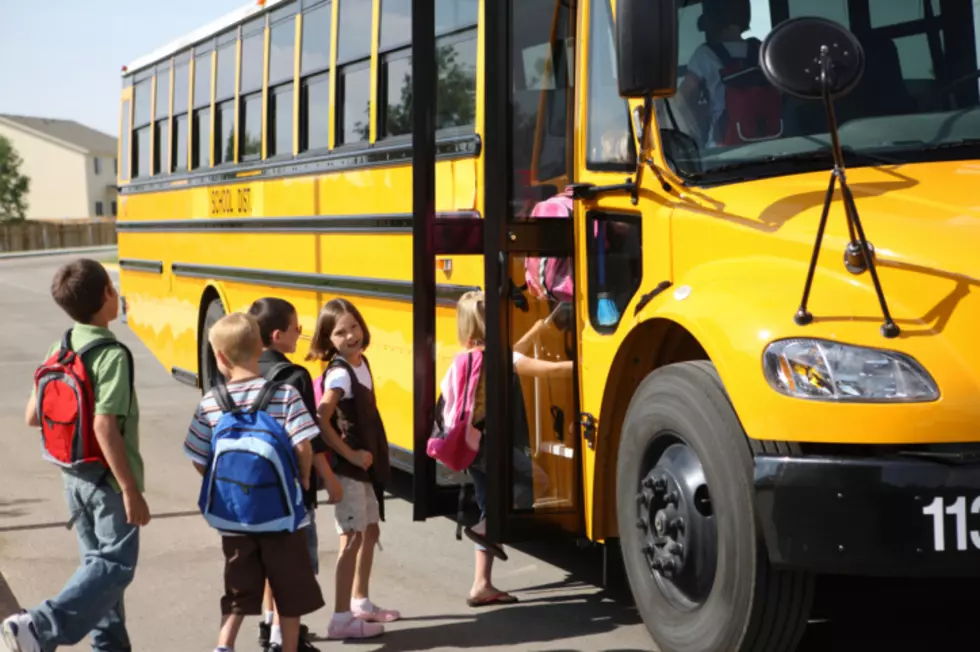 Police Investigate Child Abduction Attempt in Hudson Valley
Daniel Hurst
Local police are investigating another child abduction attempt in the Hudson Valley.
On Tuesday around 3 p.m., Town of Wallkill police responded to a call for a suspicious vehicle.
A 12-year-old girl told an officer that when she got off her school bus on Fairfax Avenue she noticed a van circle the block several times.
The girl said that the driver of the van stopped and asked if she had "seen his kitten." After the girl said no, the man drove off.
The man is described as being a white man with short slicked back gray hair and a gray beard. He was seen wearing sunglasses and a multi-colored floral shirt. The van is described as a white utility van, with a significant scratch under the rear window.
Anyone with information is asked to contact the Town of Wallkill Police Department at 692-6757.
Here are this week's Top 5 news stories from the Hudson Valley