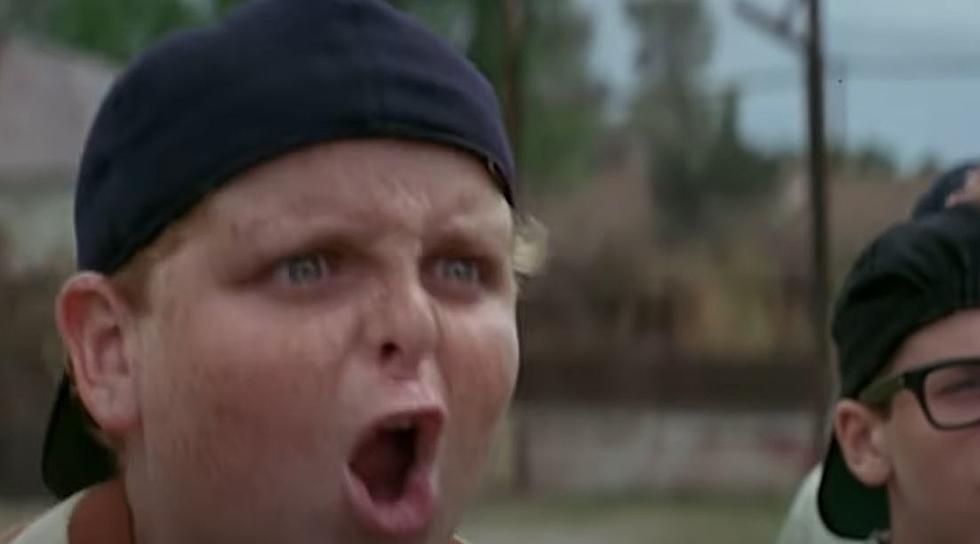 The Sandlot Cast Meet & Greet Coming to Hudson Valley
Credit: YouTube: Rotten Tomatoes Classic Trailers
"You play baseball like a girl!"
Cast members of one of the most iconic movies from the 1990s will be meeting fans and signing autographs at a Hudson Valley mall.
Kids movies in the 1990s seem to be dominated by animated films. One live action kids movie stood out among so many great ones. The Sandlot is one of the most iconic and and memorable movies to come out of that decade. The Sandlot may not have been a homerun in the box office but it is considered a classic because it is still just as popular today and it has a cult following. People still reference things from the movie like The Beast and the classic life guard scene with Wendy Peffercorn.
If you need to be reminded of just how great this movie was and still is here is the trailer.
The Sandlot cast members Patrick Renna (Ham), Tom Guidry (Smalls), Chauncey Leopardi (Squints), Marty York (Yeah Yeah), Victor DiMattia (Timmy Timmons), Brandon Adams (DeNunez), Shane Obedzinski (Repeat) & Grant Gelt (Bertram) will be making a stop at a mall here in the Hudson Valley to meet their fans.
The Sandlot cast is coming to Yorktown Heights, New York.
The event will be held at BG Autographs. They're located at the Jefferson Valley Mall at 650 Lee Blvd, Yorktown Heights on June 18 from 11am to 3pm. There are several different packages for sale and differ in price. You can get more details here.
BG Autographs sells signed sports memorabilia. Former WWE Champion and Olympic Gold Medalist Kurt Angle appeared at BG Autographs in last May to meet fans and sign memorabilia.
25 Top Athletes Hailing From The Hudson Valley
Popular athletes, and classic household names all around the world in sports, could be linked to the very neighborhood you live in. Here is a list of 25 professional athletes all with links to the Hudson Valley.