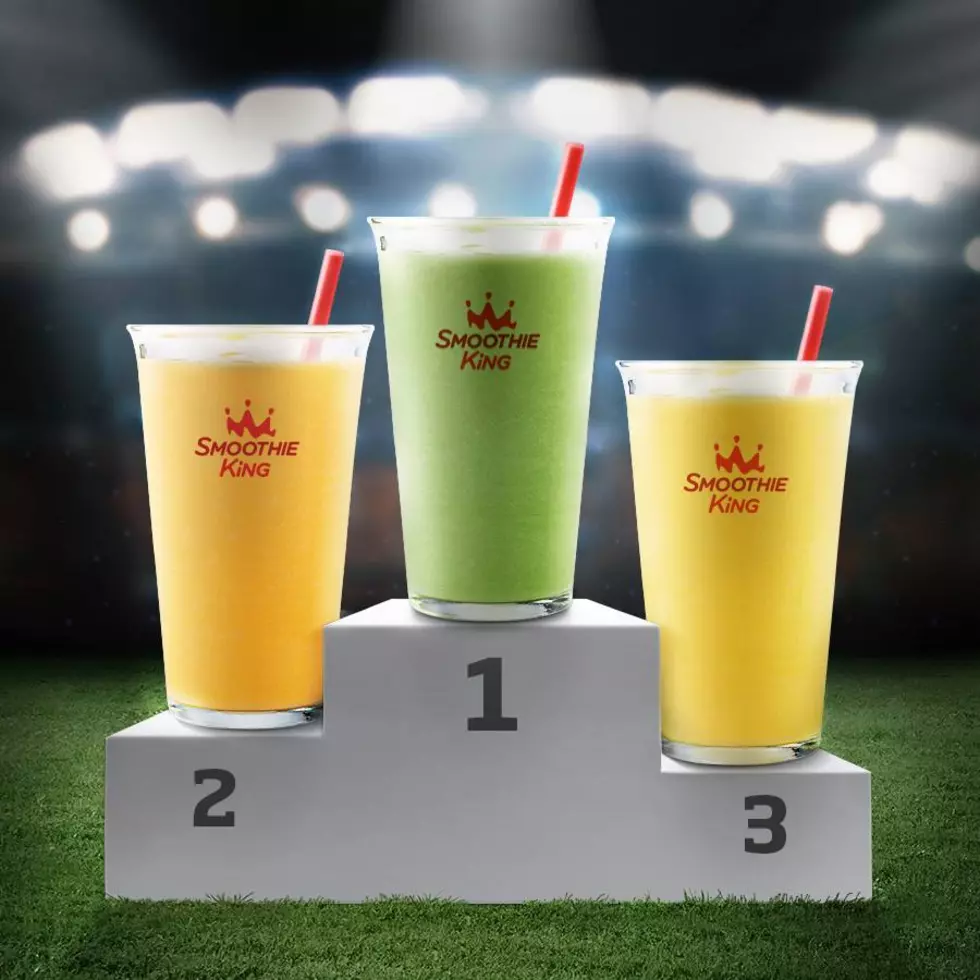 Smoothie King Wappingers Holding Grand Opening
Smoothie King facebook.com http://bit.ly/2tKaHJX
So it is finally happening. Smoothie King, 1571 Route 9 in Wappingers Falls is holding their grand opening and you can be a part of it.
This is what Hudson Valley residents have been waiting for, Smoothie King to open and how we can get our free smoothies. The official ribbon cutting ceremony will take place at 4pm on 7/24. If you would like to get a free 12oz Angel Food smoothie, you will need to text "freesmoothies" to 91681 for a mobile coupon.
The Wappingers Falls location will be the 900th Smoothie King store. The franchise owner of this location is Bob Viani, who will be onsite during the grand opening. According to a press release, in addition to smoothies the shop will also sell  'sports beverages, energy bars, vitamins, supplements and more'.
Have you been to a Smoothie King before? Do you have any tips for us? What is your favorite smoothie that you have gotten there? Have you downloaded their app?