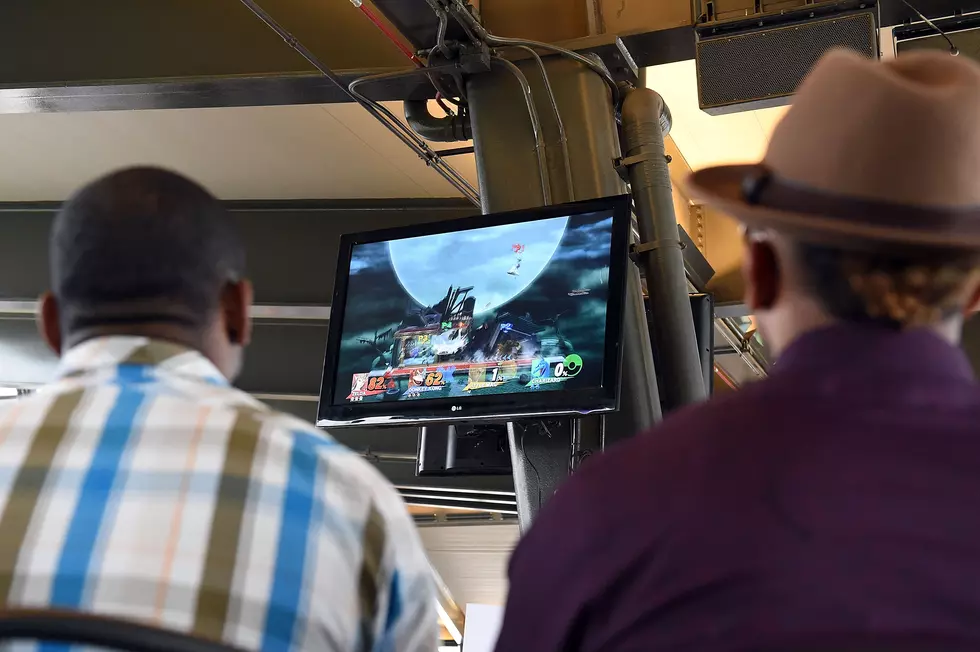 There's a Super Smash Bros Tournament in Wappingers Falls
Getty Images
Gaming is quickly becoming one of the most popular past times and hobbies in the world. Not only is it popular and fun but it is also a great way to earn some money. eSports is one of the fastest-growing sports in the country. It is even offered at colleges and high schools here in New York.
What is your favorite game? Is it Super Smash Bros? It's a popular game franchise that has been around for over two decades now. It has spawned 5 games and fans of the game take it very seriously. If you played the game with your friends growing up or you still play then there's an event happening that you might be interested in.
Are you good at Super Smash Bros? If you have some skills then it could win you $1,000 in prizes.
Peek Inside Stunning New E-Sports Facility in Wappingers Falls