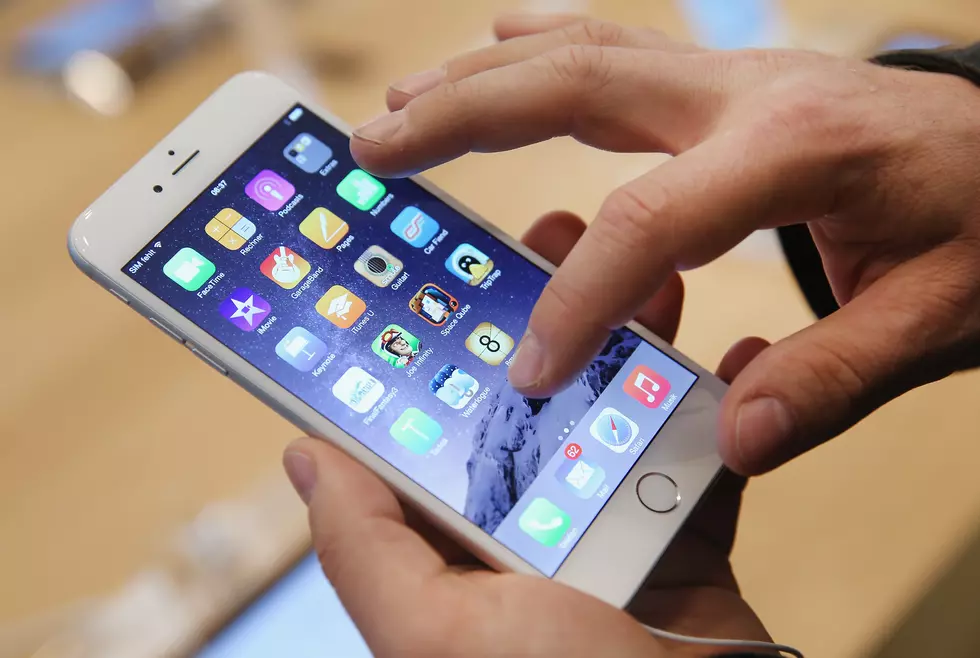 This Is The Hudson Valley's Most Used Phone App
Getty Images
If you're a mllennial this should not be any kind of shock to you.
I'm two months away from being 30 years old and I spend more time on my phone now than I did when I was in high school. It's probably because my tiny little flip phone didn't have Google, YouTube or iTunes. I missed that window by about 4 years.
We all spend an absurd amount off time on our phones. It doesn't even matter how old we are.
What's your app vice? Instagram, Snapchat, Maps or is it a game like Angry Birds.
Apple just release a list of the most commonly used apps of 2019 and here they are.
YouTube
Instagram
Snapchat
Facebook Messenger
Facebook
Netfix
Google Maps
Read more:
BONUS VIDEO