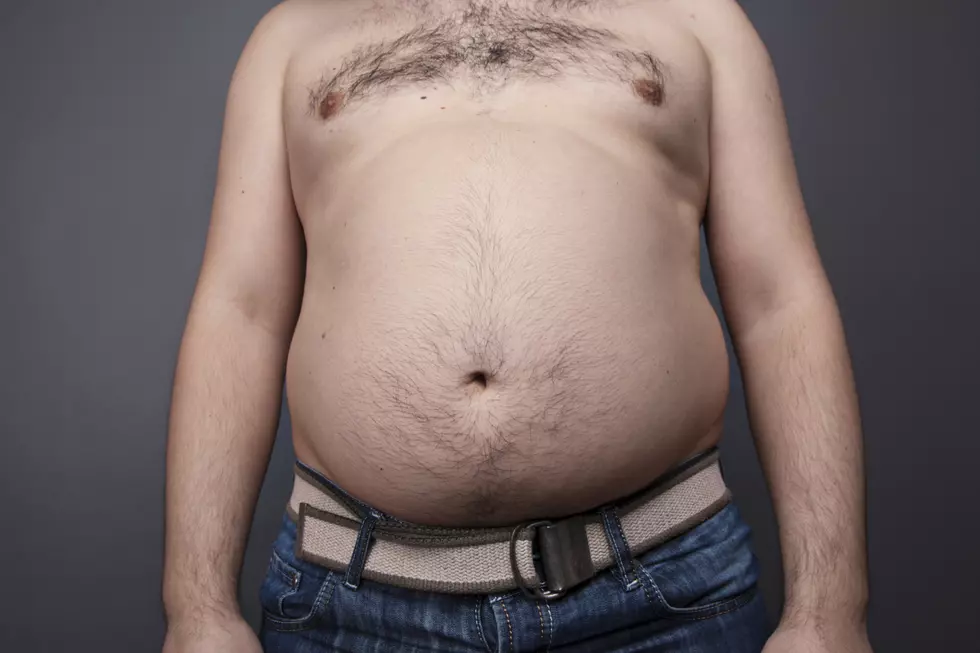 Three Rules to Having a "Dad Bod"
ÃÂÃÂÃÂÃÂ?mit BÃÂÃÂÃÂÃÂÃÂÃÂÃÂüyÃÂÃÂÃÂÃÂÃÂÃÂÃÂükÃÂÃÂÃÂÃÂÃÂÃÂÃÂöz
Father's Day is almost here. If you're a dad, be proud. This was all the rage a few years ago and I guess it made a comeback. I'll never understand why but it's thing.
If you don't know what a "dad bod" is, Urban Diction defines it as
"a male body type that is best described as "softly round." It's built upon the theory that once a man has found a mate and fathered a child, he doesn't need to worry about maintaining a sculpted physique".
I find it fascinating that whenever the "dad bod" is in it gives a everyone an excuse to just let themselves go. That's not the case. There are a few "dad bod" rules and prerequisites.
Please have kids if you want a "dad bod". if you have a "dad bod" but don' have any kids you're just out of shape. It's okay. This is America. Almost all of us are out of shape.
Raising kids isn't easy. You're caring for another human life. Time has officially become a major enemy. Kids are picky eaters and they generally don't like healthy food. You have to now have to adapt to their tastes. You get to live off a steady diet of leftover mac n' cheese and hot dogs.
Once the kids are asleep it's time to crack open a cold one. Feel free to have two or three. Listen, you need to maintain that soft body with some 12 oz curls.
There you go. Forget how you look at the beach. Get to work on that "dad bod".