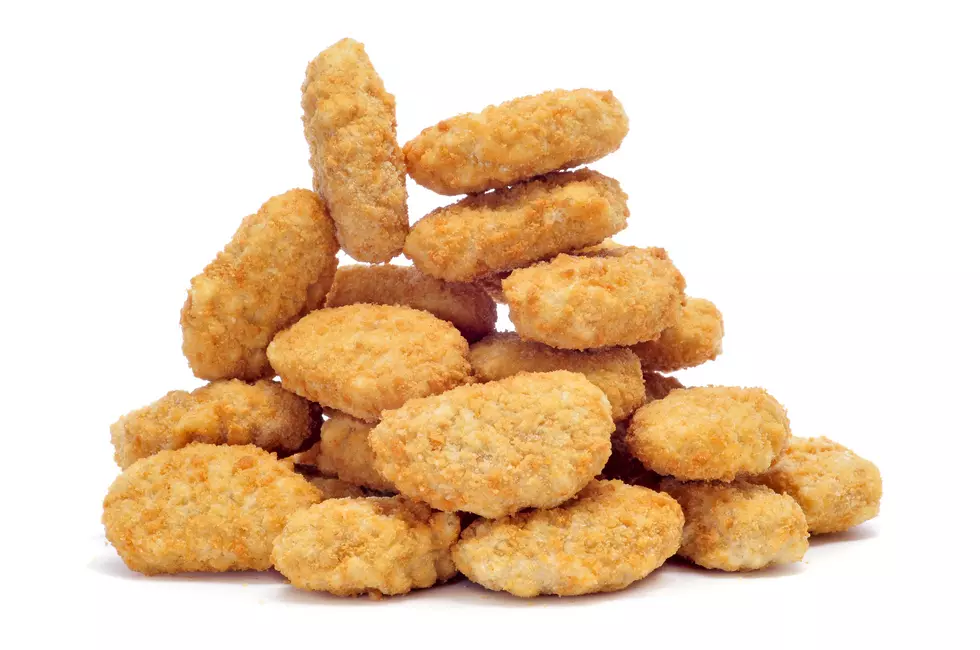 Tyson Foods Recalling This Popular Food Item
nito100
Tyson Foods is recalling specific breaded chicken products. The reason for the recall? Tyson discovered that the supplier they use to supply their breading for all their breaded items discovered blue and clear soft plastics in the breading material.
Here is a look at the product label:
As of yet, there have not been any reported issues from the potential consumption of this product. For more information, you can call Tyson at 888-747-7611. For more information regarding the specific item codes and production dates for the affected products, click here. 
Read more:
BONUS VIDEO