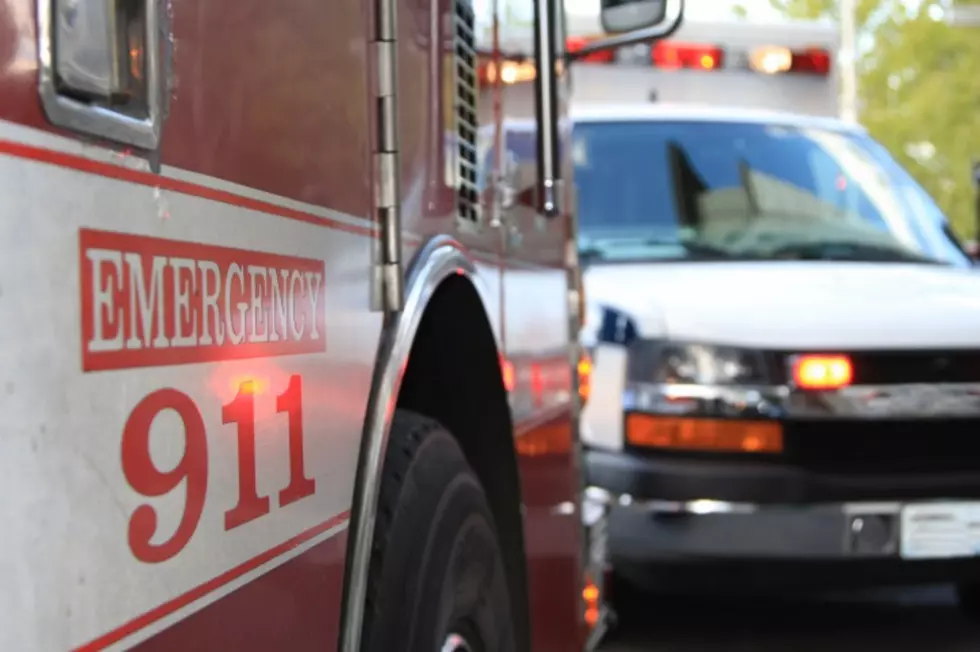 Ulster County 911 and 1st Responders Get the Spotlight on Fox5
Getty Images/iStockphoto
The Hudson Valley will be in the spotlight once again. No, it's not another movie filming in the area, but the real heroes will be getting the spotlight.
Set your DVR's for tonight as our local heroes are getting the recognition they deserve.
Facebook user Brad Fiore shared the Fox5 News clip below:
Don't miss their feature tonight on Fox5 News at 10pm.
Read more:
BONUS VIDEO