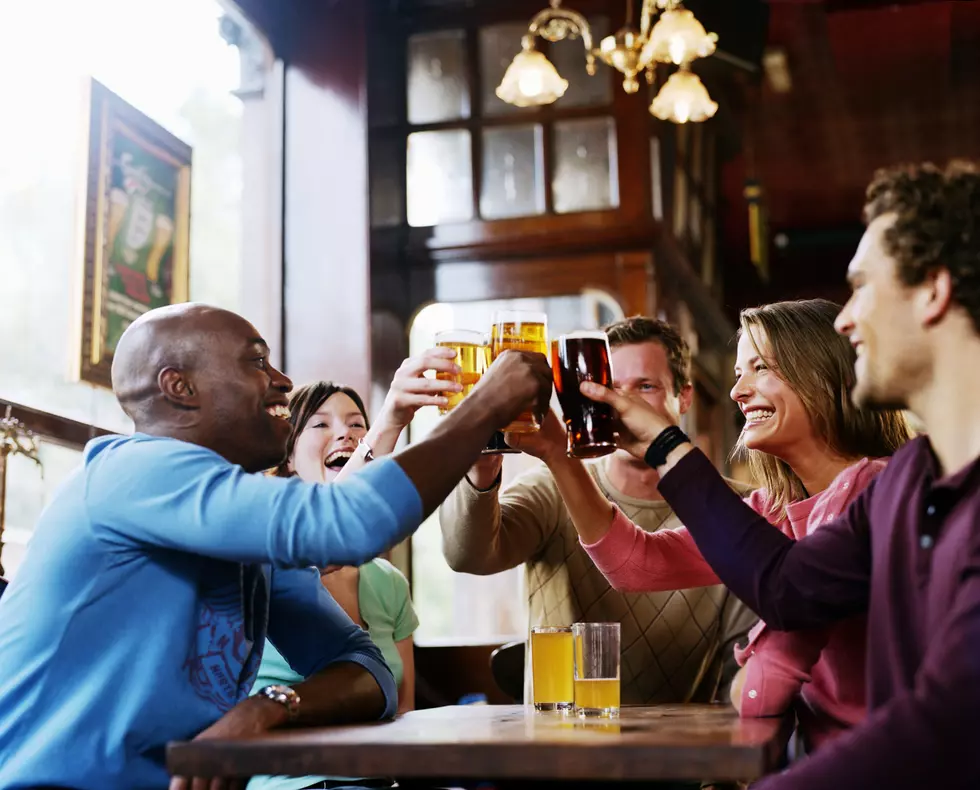 Where in The Hudson Valley Can Adults Make Friends Without Being Creepy?
Digital Vision
This is a legitimate question. As you get older it becomes harder and harder to make friends. Where would you tell someone to go if they wanted to be a little more social?
Other than the people you work with it's very difficult to find friends past college. It can just be a weird experience.  When giving advice on the subject, people like to give the cop out and tell you to just go to a bar like that's just a one stop place.
You can definitely have fun at a bar and I'm not saying you can't but what if you're not a big drinker? Can adults make friends past the age of 25? I don't need a spiritual connection or need to hang out on a daily or weekly basis. All I really need is someone to help me move heavy things and watch football.
Here are few places locally to find friends that people recommended to me. Let me know if you agree.
Kick ball tournament
Paint and sip
Park
Gym
Sports Game
Concert
Outdoor event
I don't disagree with this list but are people looking to meet strangers at these places or are they just looking to enjoy themselves?