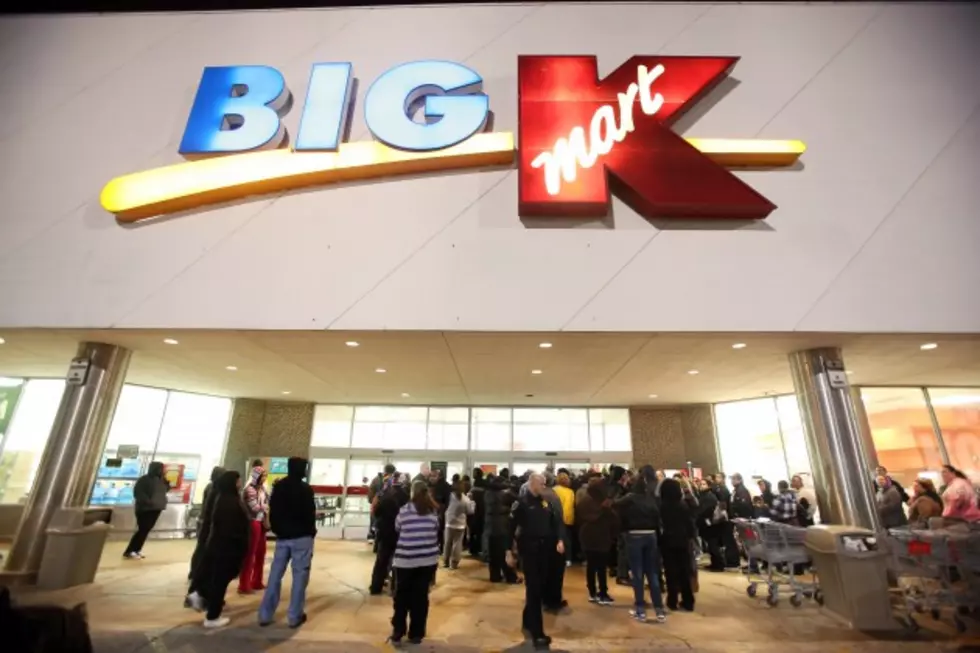 Wisconsin Woman Allegedly Poops Behind Counter at KMart
(Photo by Tasos Katopodis/Getty Images)
With a headline like that, you know you're in for a good story.
There's no real motive explained; a woman just went into the KMart, made a return, and then... made a deposit.
Police were called at about 12:50 p.m. after an unsuspecting employee noticed a "funky" odor around the register and found that a box of 250 security tags nearby reportedly now contained feces and was leaking urine onto a mat underneath the box.

Managers reviewed security footage of the area which captured Jacobson initially enter the store and walk to the customer service desk. However, at about 10:22 a.m., the footage reportedly shows Jacobson walk to the register, loosen her pants and squat down, about a minute later reaching for paper towel, finishing and walking back to customer service. All of this reportedly occurred within sight of the restrooms, according to the complaint.

 
We haven't even gotten to the fun part of the story yet, though!
Officers went to Jacobson's house, where she reportedly denied defecating or urinating at Kmart while wearing the same clothes she wore in the video, and resisted when police tried to arrest her.

...

An arresting officer noted in the complaint that Jacobson was wearing a shirt that had a picture of a dump truck on it and the phrase "dropping a load."

 
I can't wait for the Hallmark Channel Original Movie.