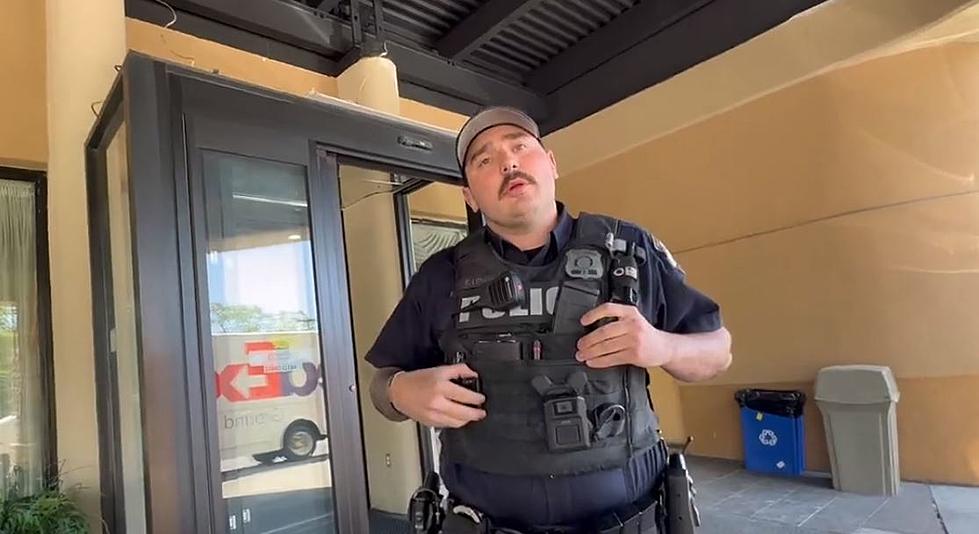 Woman Enters Newburgh, New York Hotel Demanding Answers
Twitter: @TalkMullins
A woman who claims to be a journalist showed up at a hotel demanding answers about the recent migrants that reportedly moved in and the conversation got heated.
Over the past few weeks, asylum seekers have been bussed to several hotels in counties throughout the Hudson Valley. Residents all over the region seem to have been caught off guard. There were recently rumors that hotels in Dutchess County would be accepting migrants. One hotel manager openly answered questions when we called and wanted full transparency.

According to one of the managers at the Red Roof Plus+ in Poughkeepsie, the hotel has not made an official decision yet. They claim they have only had inquiries so far but if an agreement is made, the migrants could be there needing housing in less than a week.
Read More: Dutchess County Concerned as More Migrants Could Come
A woman reportedly went to a hotel in Newburgh wanting answers and was met with hostility and eventually local law enforcement. The exchange was uploaded online.
Here is another video recorded once a police officer showed up at the hotel.
7 Of the Most Unsafe Streets in Newburgh, New York
There are the 7 Most unsafe streets in Newburgh according to Crime Grade.