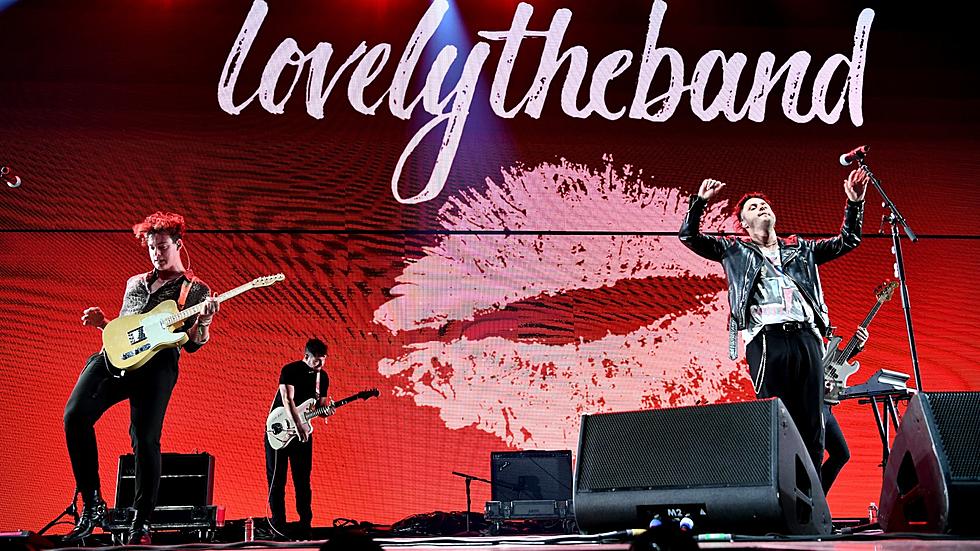 WRRV Sessions Alum Breaks Industry Record
Getty Images for KROQ/Entercom
WRRV Sessions Alum, lovelytheband has "Broken" (we just could not resist that pun) a record on the national Alternative Rock Songs (ARS) chart. Their bit hit song that we love here at WRRV titled 'Broken' has now become the longest running song on that chart since it started nearly three decades ago.
'Broken' has been on the chart listing for 66 weeks, the longest now of any song in the history of the ARS. So, what was the previous record holder and how long was it on the chart? Glad you asked. The previous record was held by Rise Against, we here at WRRV love them too and if they would like to be a part of one of our sessions events we can totally make that happen! Call us! The Rise Against Song that lovelytheband overtook was 'Savior.'
Additional congratulations because Broken was number one for nine weeks! Hey lovelytheband, you can come back to WRRV Sessions anytime!
Who would you like to see perform as a part of a future WRRV Sessions event? Let us know.
Read more:
BONUS VIDEO