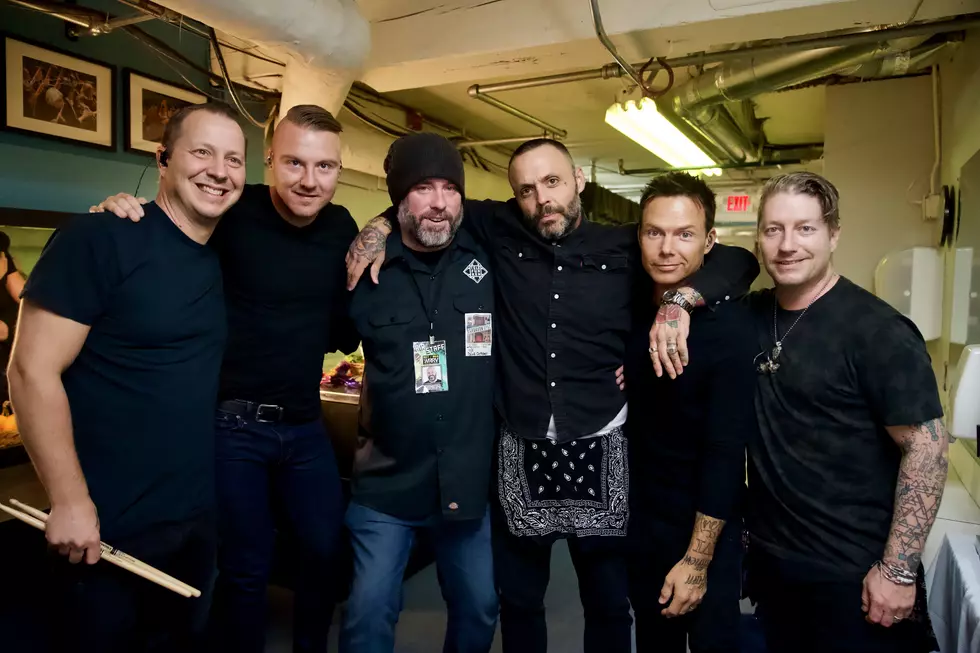 WRRV Sessions Presents Full Band Digital Blue October Concert
Photo Credit: Crash-N-Burn Event Pix
We miss concerts too so WRRV Sessions has teamed up with Blue October to present a full band performance of their break thru album Foiled. Tune in to GetBackUp.TV to view the virtual concert on Saturday, September 26 at 8 PM. We've got 30 free passes to give away to the WRRV audience.

Enter your number to get our free mobile app
Foiled is the fourth studio album from Blue October and it was released in early 2005 and was certified as a Platnum Record in the summer of 2007 with sales of over a million copies. The album features the hit singles 'Hate Me' and 'Into The Ocean' and a number of fan favorites.
Blue October will be performing the album in its entirety along with some other classics (and new stuff). Keep your eye out for the new album from the band being released on October 23 called This Is What I Live For. You can pre-order it and find some extra goodies HERE.
READ MORE: Blue October Sells Out The Bardavon
Special thanks to Newburgh Brewing Company, Healey Brothers, Devitt's Nursery, and Supply and Ballentine Communications for their support of WRRV Sessions. We'll be back out in the Taproom when appropriate.
Top 9 WRRV Concerts At The Chance Theater Of The 2000s