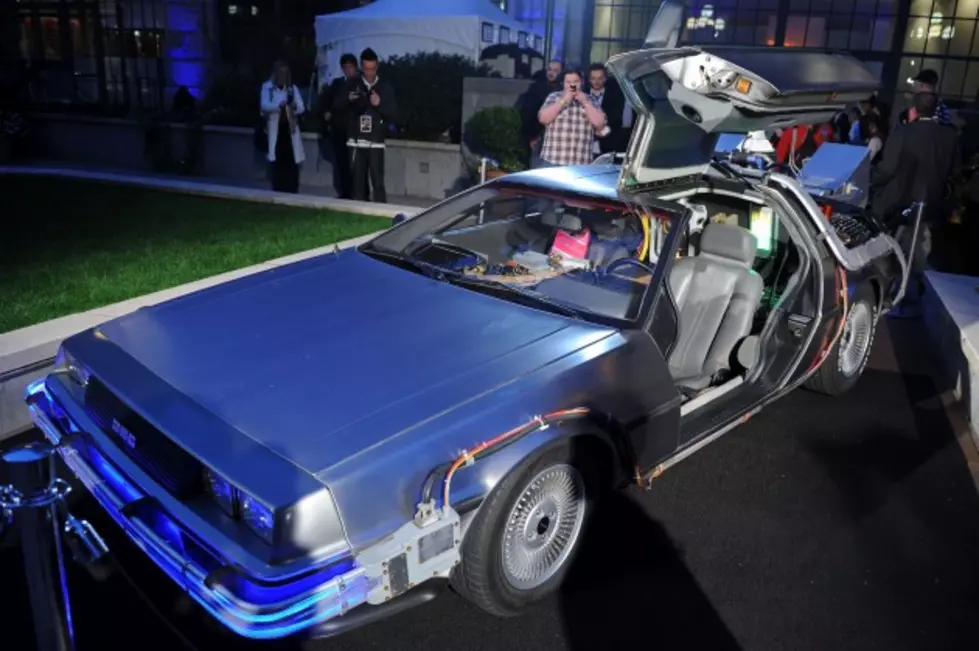 You Could Finally Get the DeLorean of Your Dreams
Bryan Bedder/Getty
One Major League Baseball team is giving you an opportunity to go back to the future.
Fans of the Back to the Future series love to point out the discrepancies between reality and what was depicted in the future during those films. But one of the biggest was that the Cubs would win the World Series in 2015, according to Back to the Future II.
Brian Grams, director of the auto museum at 27582 Volo Village Road, said its 1981 DeLorean features all of the movie car's props, including a mock flux-capacitor that enabled the car to travel through time in the iconic movies.

The stainless steel sports car with the gull-wing doors has been in the museum showroom since the late 1990s, Grams said.

 
So how's it work? Well, all you need to do is visit the museum between when the season begins and the Cubs either win it all or their season ends. But don't worry! Even if they fall short, you could win something pretty decent: the prop hoverboard featured in the series.
Before you get too excited about the possibility of traveling through time, remember: we're talking about the Cubs here.