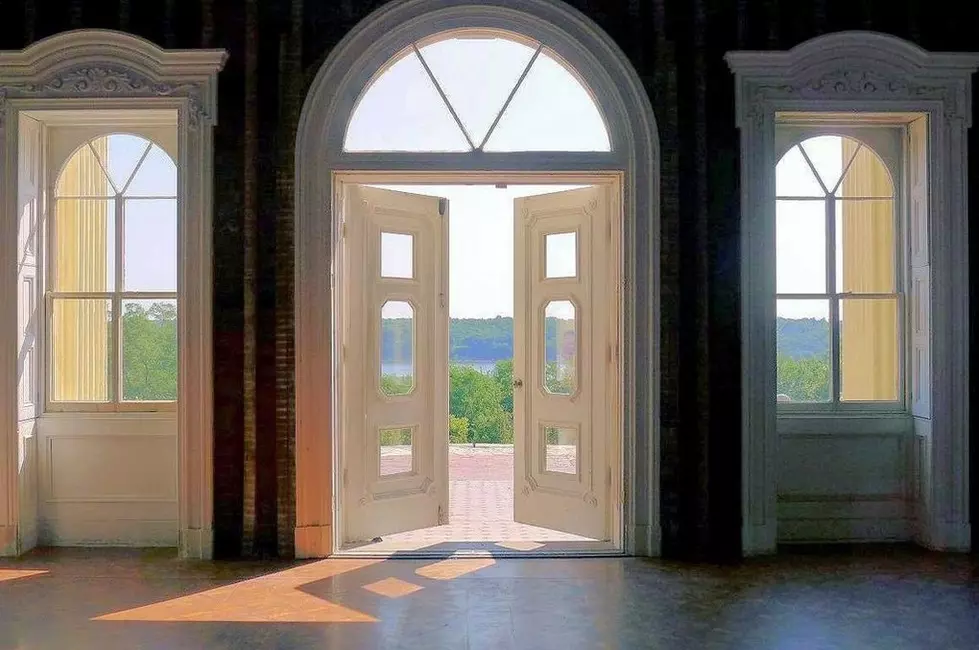 $10 Million Fixer Upper on the Market in Ulster County
realtor.com listing http://bit.ly/2qESVIj
Looking to relocate? Maybe you'd like to step into a Lifestyles of the Rich and Famous-worthy house. Maybe you've recently asked yourself, "What kind of place can I buy for $10 million in the Hudson Valley?" Well, here you go. How about a house that was built in 1849--yes 169 years ago--with great views of the Hudson River?
This home is located on Barclay Street, in Saugerties on a mere 137 acres. It has been on the market for close to 2 years. The property was originally a part of a 1000 acre farm, but you will still not have to worry about neighbors 'bothering' you with the 13,000 plus square feet of living space in the main house.
Restoration on the property has begun, but you will be able to finish the home to your liking, choosing whether or not to keep the historic details on the home. It looks like there are seven bedrooms in the home, not including any additional space in the barn which also could be renovated.
So for a little under $11 million, you could make this mansion 'yours.'
Bonus Video: WRRV Musician Interviews