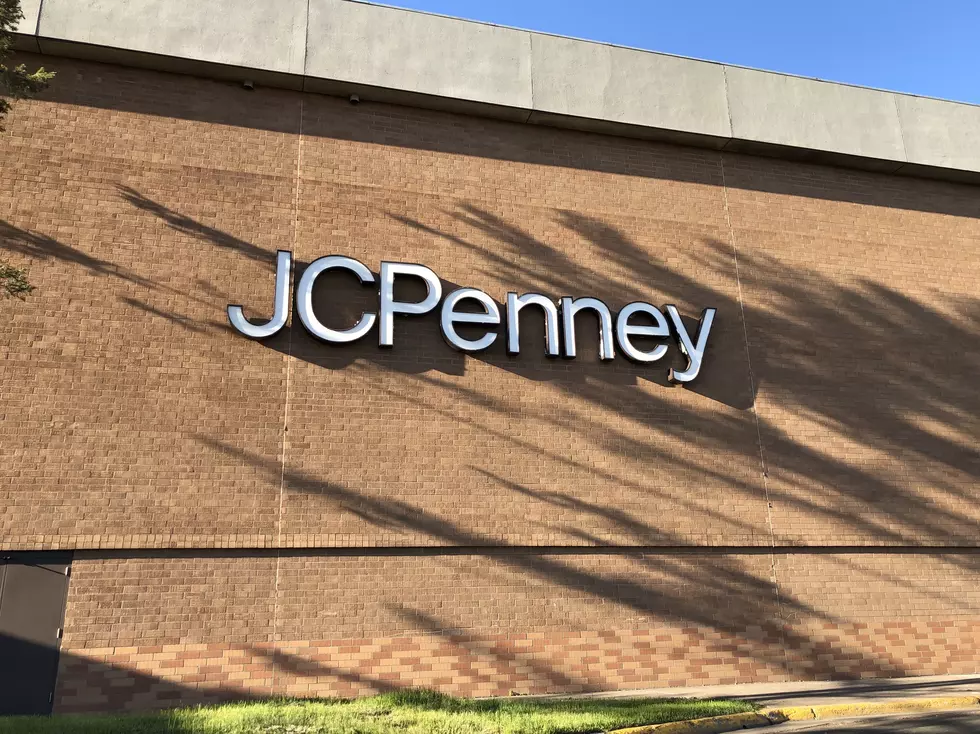 Poughkeepsie J.C. Penney Store Among 13 Closing
Nick Cooper - TSM Duluth
More sad news for the Hudson Valley, as the Poughkeepsie J.C. Penney will be closing.
It shouldn't be a surprise that the COVID-19 pandemic has not been good for businesses. Small businesses are not the only ones struggling—even massive big box stores and department chains are hurting and many continue to liquidate and prepare to close their doors permanently.
According to CNN, J.C. Penney announced last month that it had filed for Chapter 11 bankruptcy after being in business for over 100 years. At the time, the chain said it planned on closing 200 stores by the end of the summer and 50 more by next year.
According to USA Today, it was recently announced that 13 more stores will begin closing with two of them being in New York state. Of the stores on the list, the location at the Poughkeepsie Galleria was sadly among them.
We reached out to the Poughkeepsie Galleria with a request for comment. We will update this article with any response.
Liquidation of these stores could start as soon as early July, according to USA Today.

Enter your number to get our free mobile app
Read more:
READ MORE: Hudson Valley's Most Romantic Hike + 3 More Breathtaking Trails