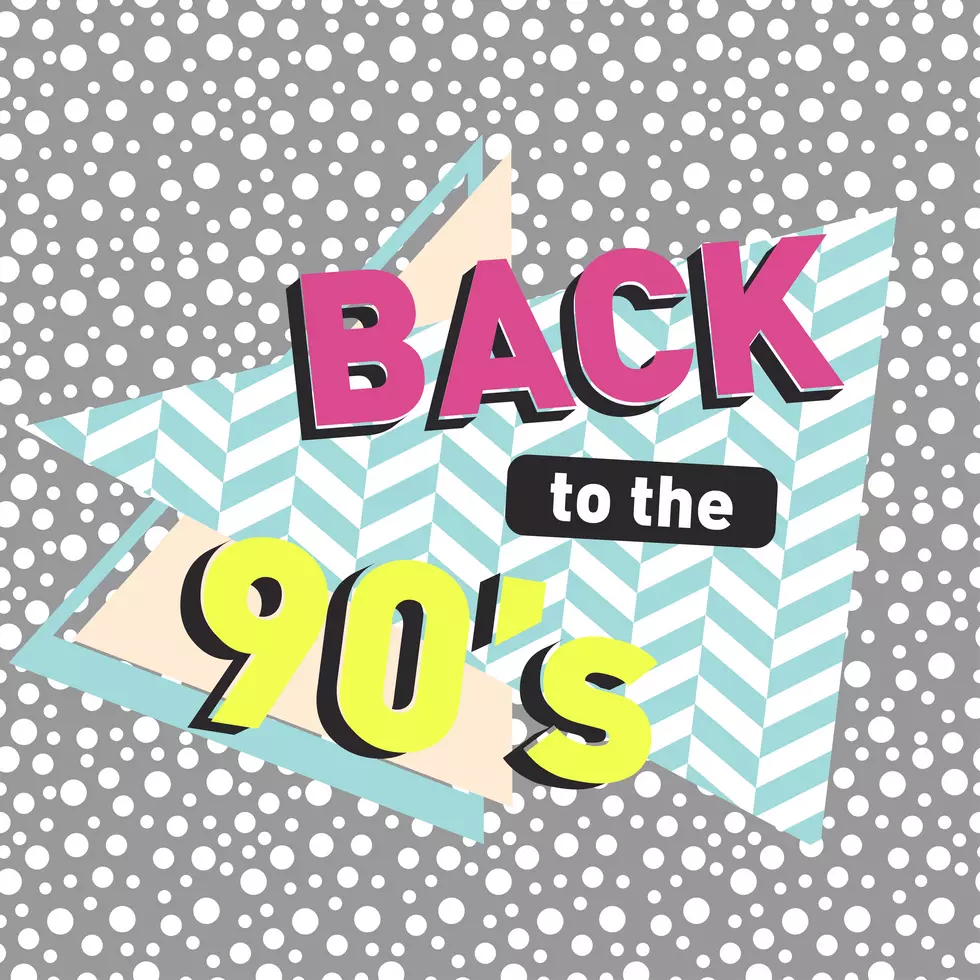 2 Announcements That Will Make Your 90s Heart Skip A Beat
Getty Images/iStockphoto/ Yevhenii Dubinko
In addition to your usual dose of 90s during the 90s at Noon, weekdays at 12pm, Brandi and Nick have been throwing some 1999 trivia your way as they hook you up with tickets to see Barnes Courtney (get it, the song, 99) and Elle King in April - well, my fellow 90s lovers, check this out.
Over the weekend, I stumbled across an article about one of my top 90s tv shows, Boy Meets World, that gave me a serious flashback.  Apparently last week at Emerald City Comic Con, the whole gang, INCLUDING Mr. Feeney, appeared.  Photo evidence and the full story can be found HERE.
In other 90s news, it's been 28 years since we were first introduced to Gomez, Morticia, Uncle Fester and the rest of the gang on the big screen - I have such vivid memories of going to see this at the Poughkeepsie Galleria with a group of like 30 people.  Anyway, fast forward to 2019, and our Addams Family pals will once again be heading to the big screen, but this time, as a 3D animated movie.  We have just under 7 months to wait, as the movie has an October 18, 2019 release date, and I cannot wait.  Read more about the plans behind the movie and the amazing cast HERE.
Be sure to wake up with the Morning Grind this week at 7:30am for more chances to score those Barnes Courtney/Elle King tickets, and hang with me for the 90s at Noon weekdays at 12pm!