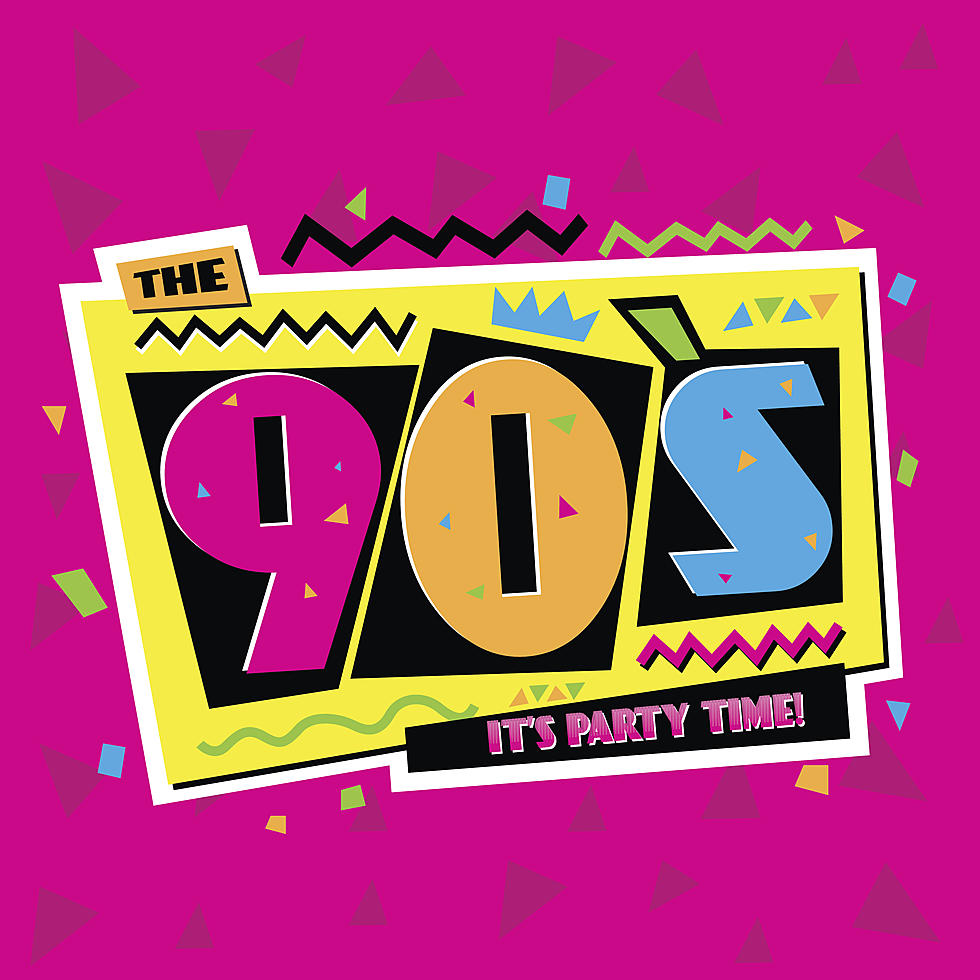 90s At Noon: Week of 2/11 Recap!
Getty Images/iStockphoto/ hugolacasse
It was another nostalgic week during the 90s at Noon, lots of great music, popular collectables from the decade, and even a major 90s NY sports milestone that celebrated a 25th anniversary! In case you missed out, here's a recap of some of our top 90s stories from this week during the 90s at Noon!
We reminisced about 'Squeezeit - remember those bright colored drinks in the plastic bottles with the twist off top that came in flavors like Chucklin Cherry and Grumpy Grape?
We chatted Beanie Babies, and the fact that those suckers are worth some serious money these days, especially if you happen to have one that has a misspelling on the tag - cha ching!
I confessed my love for the show Supermarket Sweep, even though it was on TV as early as the 1960s, I feel like the real height of the show was during the David Ruprecht days of the 90s.
Finally, last Friday, 2/8, New York Rangers fans were able to celebrate the 25th anniversary of the 1994 Stanley Cup Championship (a bit early, the real anniversary is in June).  It was a HUGE milestone of the 90s for me personally, and still one of my favorite childhood memories growing up in a hockey obsessed family, as you may have heard when I talked about it on the air this week during the show.  If you missed out on the celebrations, check out the coverage here.  I can't believe i'm posting this photo, but here's the gang celebrating the win back in 94' - you'll have to guess which one I am :) (and yes, we made our own Stanley Cup)
We'll do it all again next week during the 90s at Noon - weekdays at 12!