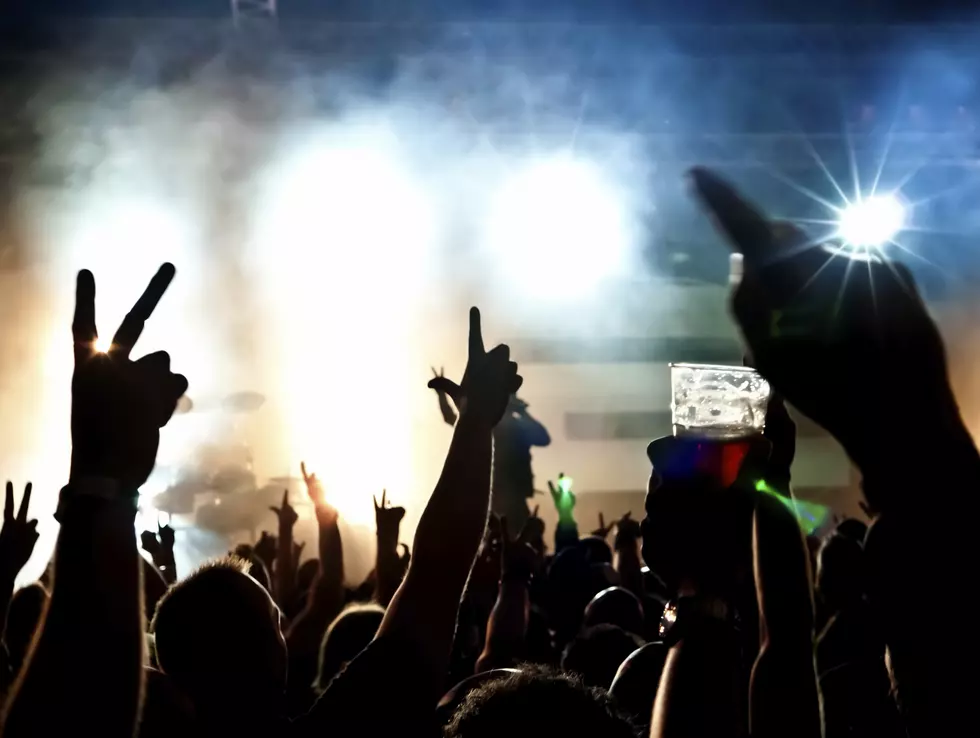 A New Concert Venue May Be Opening On The Water In Kingston
dwphotos/Thinkstock
Have you ever seen a concert on the water? Because, if things go well, you may soon get that chance. 
The Point Counterpoint II is an on-the-water concert venue that's currently for sale and looking for a new place to dock. The boat is selling for $2 million, and though Kingston doesn't have the money, Mayor Steve Noble is saying there is opportunity for public or private partnership with other parties.
Reportedly, Noble wants the venue to stay at Kingston's Hutton Brickyard, which recently drew a huge crowd with two shows from Bob Dylan. Noble is hoping the new vessel would draw more visitors to the area.
Docking the 41-year-old boat in Kingston would save it from the scrapyard, and cellist Yo-Yo Ma recently campaigned to preserve it. The boat is currently docked on the Illinois River in Ottowa, Illinois.