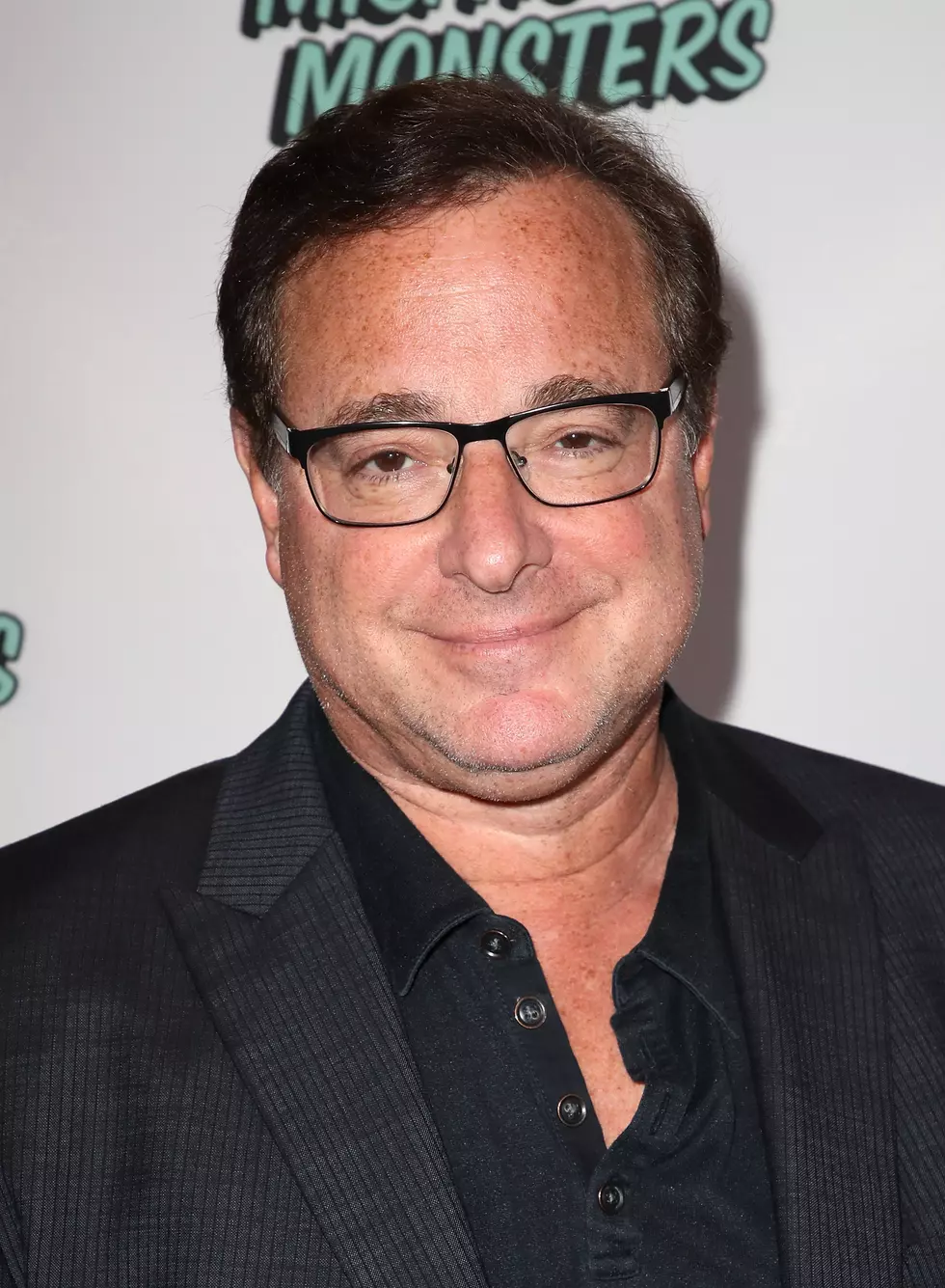 America's Funniest Home Videos Getting Raunchy Spin-Off
Getty Images
In the midst of a million reboots, here's one we didn't see coming. If you're a 90s kid then you'll love this triumphant return.
Who remembers when Bob Saget was the host of 'America's Funniest Home Videos?' It may be hard to believe but his role as the family friendly host lasted about 8 years. According to Variety, he's returning to television to host an adult version of the show.
Despite his persona as the loving and family friendly father who was always cleaning, Danny Tanner from Full House, Saget's stand up comedy is pretty dirty and dark which is why ABC determined he'd be the perfect host for the reboot called 'Videos After Dark.'
Will you watch this new spin off?
Read more:
BONUS VIDEO