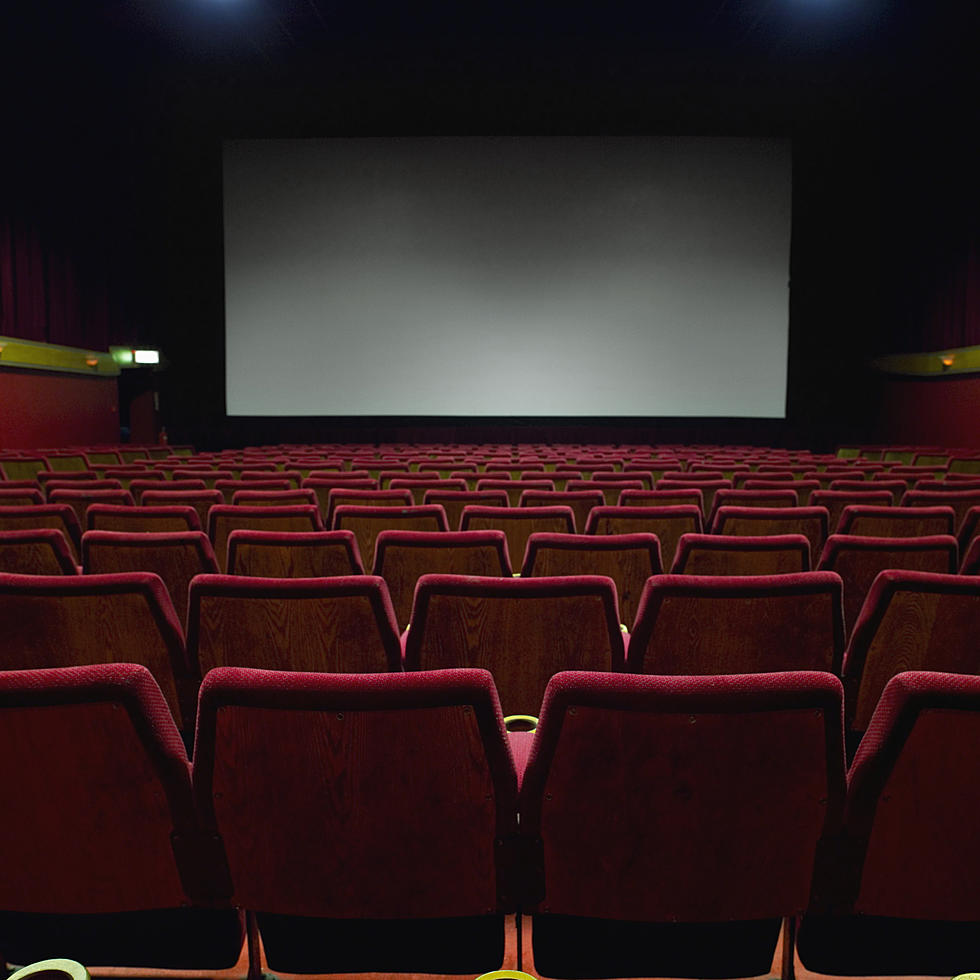 Army Concerned About Possible Mass Shootings at 'Joker' Screenings
Stockbyte
As the new film Joker starts to screen at Hudson Valley theaters, there are a few concerns that may alarm you and here's what you need to know about the threats made regarding the movie.
It's sad and disturbing that there need to be warnings issued for something as innocent as going to see a concert, sporting event or even a movie but this may be the new norm in 2019.
Will we start seeing signs that say 'Enter This Theater at Your Own Risk'?
According to the New York Post, U.S. Army Officials have issued a warning of the possible threat of mass shootings at screenings of the 2019 film, Joker which will be officially released on Oct. 4, 2019.
According to The New York Post, certain social media posts from the group "Incel" were flagged by the FBI.
What is an Incel and why should we be concerned with this group?
Incel is short for "Involuntary Celibates" and there are members of the group who promote violence and some even look to James Holmes, the shooter at the theater in Aurora as a hero.
The film will be released to Hudson Valley theaters soon and future viewers are encouraged to identify multiple exits beforehand.
Read more:
BONUS VIDEO