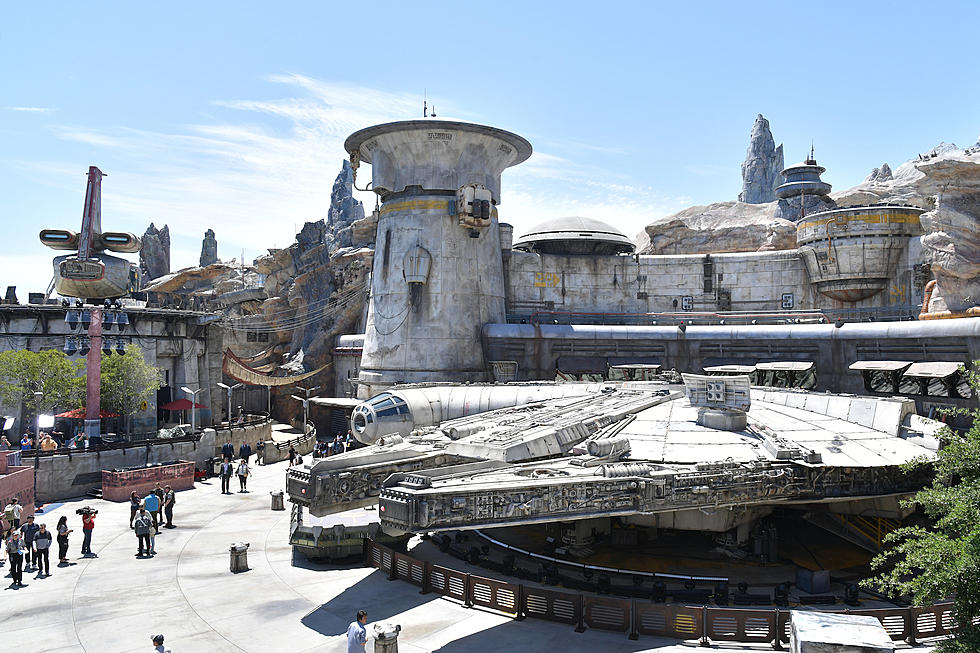 Bardavon Hosting Father's Day Star Wars Marathon
Getty Images
Father's Day is coming up and you can take dad to experience the original trilogy at the Bardavon.
Need some plans for the old man this weekend? You can take him to see the original Star Wars trilogy at the Bardavon Opera House in downtown Poughkeepsie. Starting at 11am, you can watch A New Hope, The Empire Strikes Back and Return of the Jedi in order back to back to back.
There will even be a Wurlitzer Organ playing the Star Wars theme at the beginning of each film.
Dads, this might be a good opportunity to introduce your young kids to Star Wars on the big screen if they haven't seen it yet.
Tickets are only $10 and you can get them here.
Read more:
BONUS VIDEO