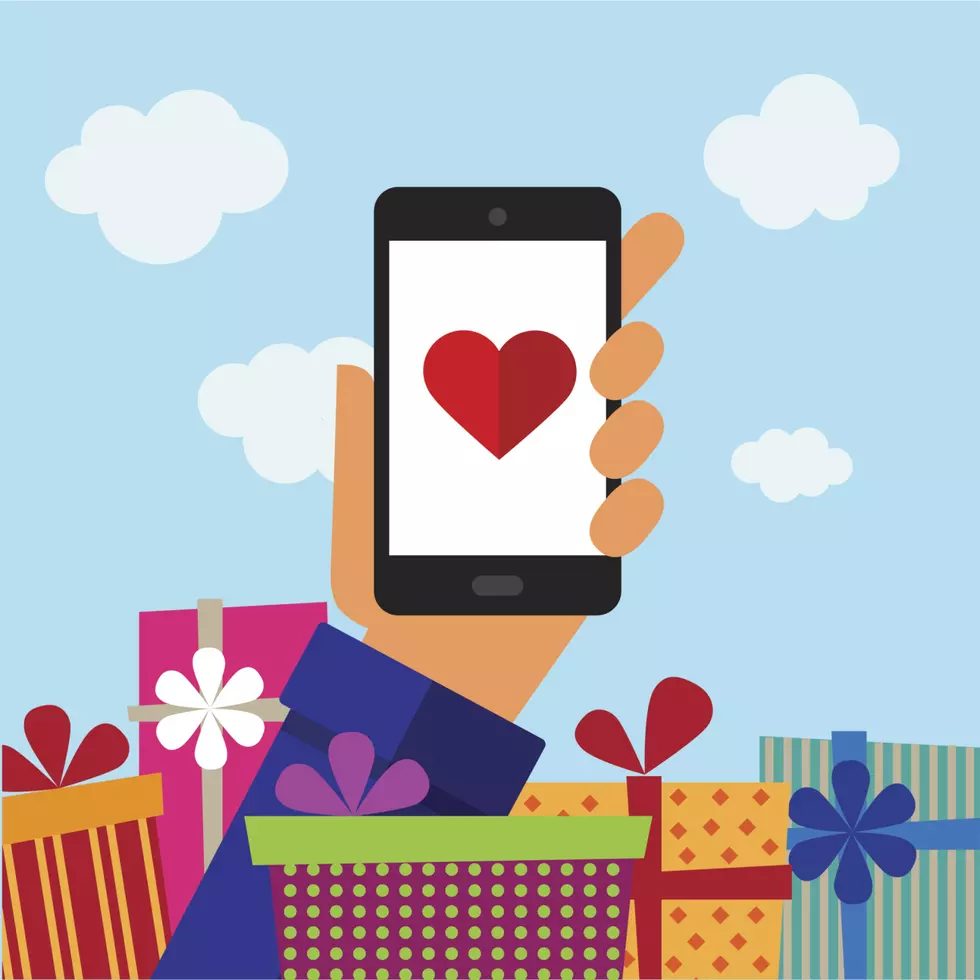 Brandi's Future Husband Goes to Great Lengths to Save This
cornecoba
My future husband this week wants me to know that he will go to great lengths to do anything for me. He also knows how much I rely on my cellphone. So when I found this guy in Washington DC who was willing to go to great lengths to rescue his own cellphone. He accidentally dropped his own phone down a building's trash chute, so he went after it and had to be rescued.
This guy is even patient enough to find the phone in a very smelly trash chute and call 911 at 3am on a Sunday. If Brandi can't see that as dedication for her potential love? Yes, he desperately needed a shower after getting out of the trash. Thankfully the firefighter rescue crews were able to get him out of this stinky situation using a harness. He was not hurt and released.
Has anyone ever gone out of their way to save something for you? Will this be the one for Brandi or will there be a new Brandi's Future Husband next week?