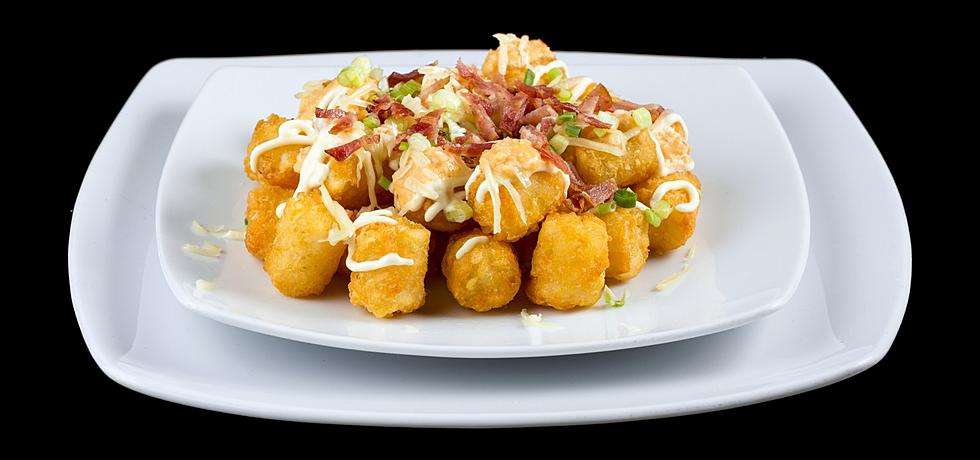 Burger King Launches Bacon Cheesy Goodness
Getty Images/iStockphoto
The fast food burger wars are once again heating up. The war? This time it is 'Cheesy Bacon 2019.' The opponents are McDonald's and Burger King. McDonald's recently had their 'put bacon on everything promotion' in February of 2019 and continues to battle with their cheesy bacon fries.
Burger King might have bested them on this one. Last week they announced their $5 monthly coffee subscription and this week they added some bacon to their tournament lineup. Bacon Cheesy Tots. According to the Burger King website they are "Melted cheese potato bites with smoky bacon bits, covered in a crunchy bread crumb coating. Served hot and crispy with your order."
Does this sound like something you might be able to get involved in? Should we call it the Bacon Battle Royale?
Read more:
BONUS VIDEO