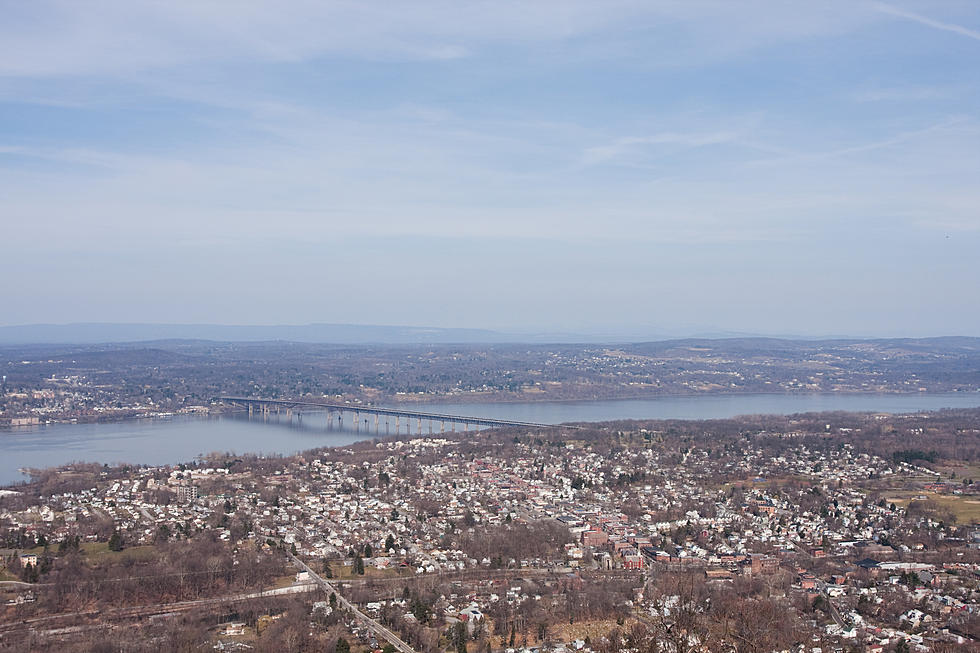 Beacon Named Third Best Place to Buy a Home in New York
nancykennedyyo
If you wanted to know why houses in Beacon, New York have been selling for incredibly high prices recently there's a good chance this might be why.
A person on TikTok made a video calling out how absurd the housing market in Beacon was getting last July when he found a house that sold for roughly $260,000 and was trying to be flipped for over a $1 million three years later. 
Here is the TikTok video that received almost 1 million likes.
I am certainly not going to bash Beacon, New York. The city has been great to me but I have to say I am a little surprised that it ranked this high among other cities and towns in New York State.
Beacon is one of the best places to buy a house in New York State.
Rocket Homes claims Beacon is the 3rd best place to a home in New York for a few reasons. They made their ranking based on population, median household income, median household price, and commute time to New York City.

Beacon is cited as one of the best places to buy real estate in New York but it didn't come anywhere close to being one the most expensive places to live in the entire state.
What is the median price for a home in Beacon, New York?
Rocket Homes reports that the median value for a home there is valued at $497,500. The median value of a 1 bedroom home in Beacon is roughly $460,000 and has increased since last year.
Places in New York with the Most Expensive Homes
Gallery Credit: Stacker
9 Dutchess County School Districts Ranked Best to Worst
These are 9 school Dutchess County district rankings based on data and reviews from Niche.com.
Gallery Credit: Nick Kessler