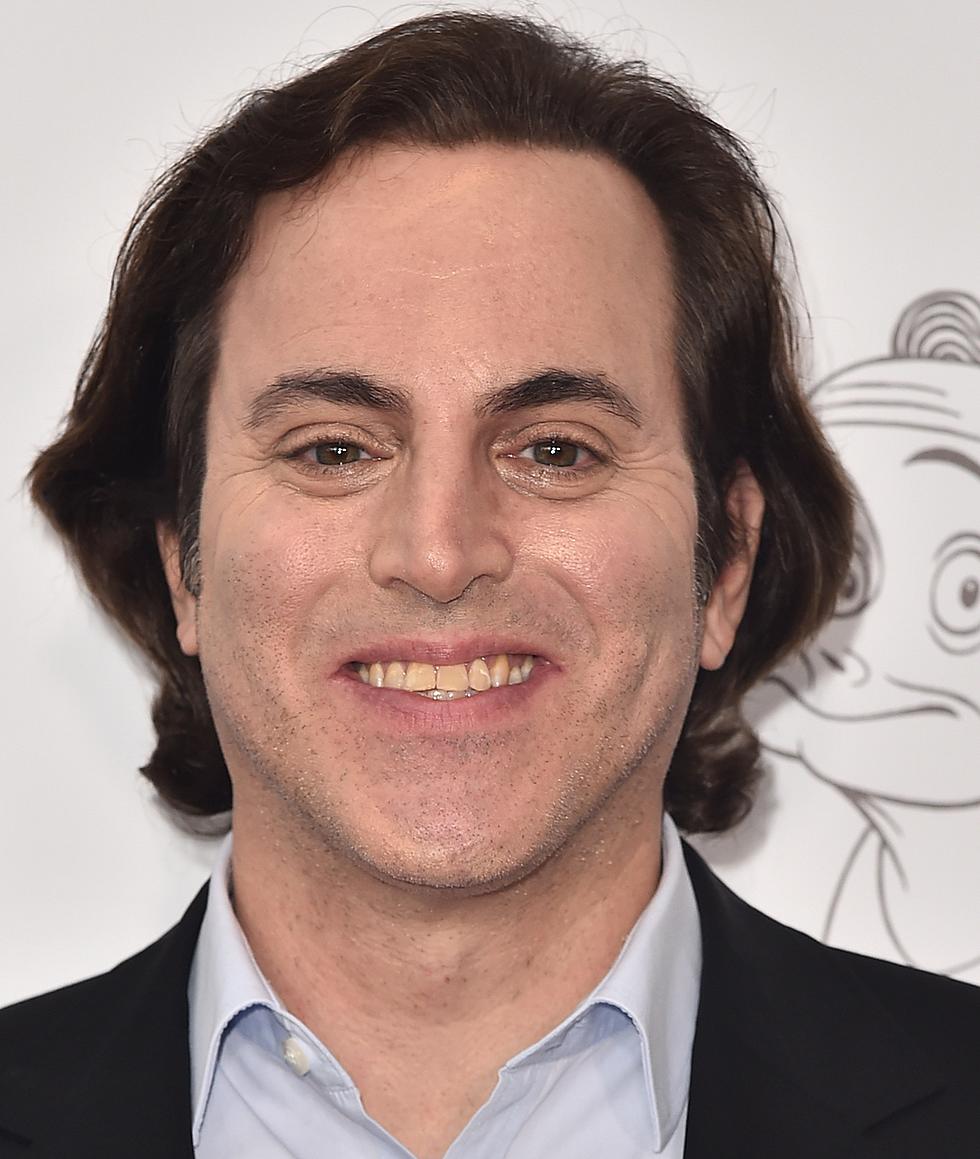 Ray Ellin Tries to Guess Real Alternative Band Names
Getty Images
Another comedian tries to determine if some interesting band names are real or fake.
Comedian, Ray Ellin absolutely crushed it at the Laugh It Up Comedy Club alongside Chuck Nice. Ellin joined the WRRV Morining Grind and talked about hosting the official version of the Gong Show Live, Aruba Rays and his new show coming to Comedy Central called This Friday at The Cellar. You can catch the full and hilarious interview here.
Ray is no stranger to the entertainment industry but does he know his alternative artists? Find out as we play another game of Band Name or Band Lame.
Read more:
BONUS VIDEO
Bonus Video: WRRV Morning Grind