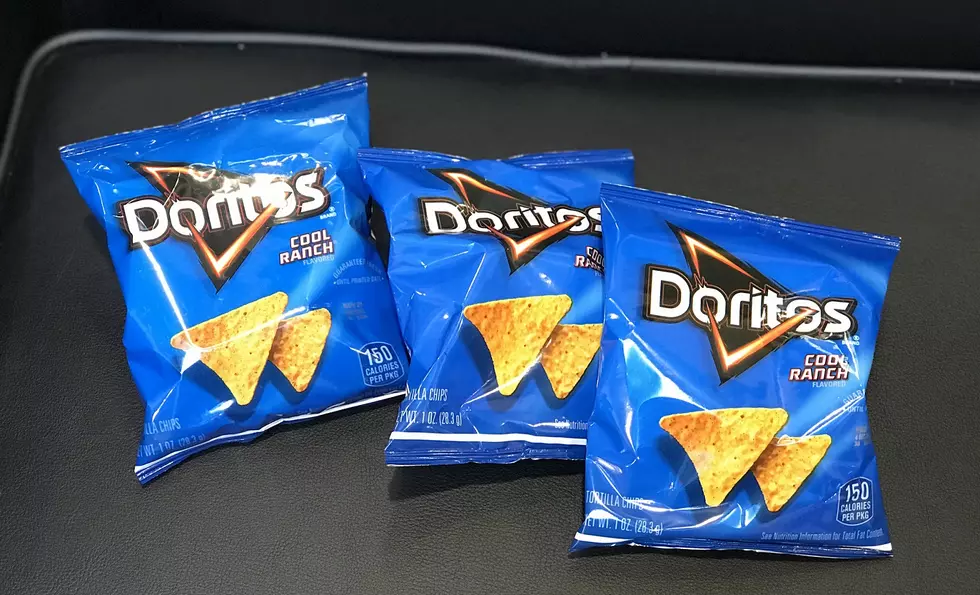 Could a Doritos Shortage Be Coming to the Hudson Valley?
bhunter
Could there be a shortage of Doritos, Cheetos or other Frito-Lay products in the Hudson Valley? Check store shelves the next time you are in the market, there might be less packages for you to choose from.
The reason this shortage has the potential to come to the Hudson Valley? There is an issue with the Frito-Lay drivers in New York City. Apparently the drivers have had their pay cut from $90K per year to $60K per year. With this pay cut, there have been less drivers for the trucks, thus store shelves are not getting restocked.
How will this affect the rest of New York State? Only time will tell. If you are a big Doritos or Cheetos fan, you might want to grab a second bag when you go to stock up. Yes, they will make more, but the whole when you might be able to purchase more of the product could be up in the air.
Read more:
BONUS VIDEO