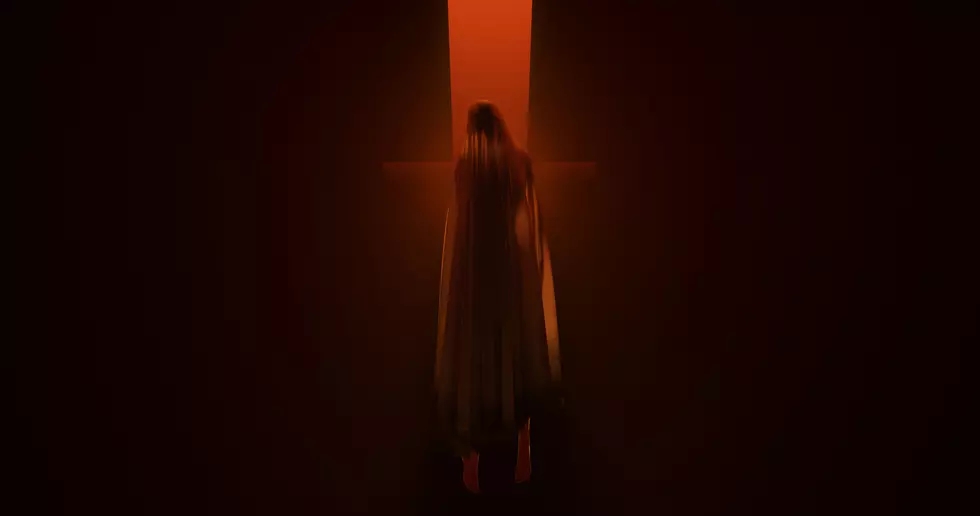 Having Weird Dreams Under Quarantine? Here's Why
Paul Campbell
Many people are having strange dreams during this weird time. Odds are you are one of them. Why is this happening and what can we do to prevent it?
While most of of us are adjusting to a new way of life there are a lot of feelings and emotions that we're suppressing right now which is never healthy let alone during a global pandemic and an economic crisis.
People have reported having weird and vivid dreams over the last few weeks. So many in fact, they even created a website dedicated to documenting them called I Dream of Covid.
According to National Geographic, dream experts suggest that it's really not that weird at all. They go on to explain that we use our REM stage during the sleep cycle to process stressful and negative thoughts. People may have a lot of those right now.
One psychotherapist shared her theory with the Guardian. Philippa Perry believes the dream we're having may not necessarily be any more strange than before but as we have more time on our hands we have more time and brainpower to remember the dreams we have.
Have you had strange dreams while in isolation?
Read more:
Taylor's Favorite Hudson Valley Restaurants
8 Hudson Valley Signs That Need to Be Retired or Repaired
Movies + TV Shows Filmed in the Hudson Valley