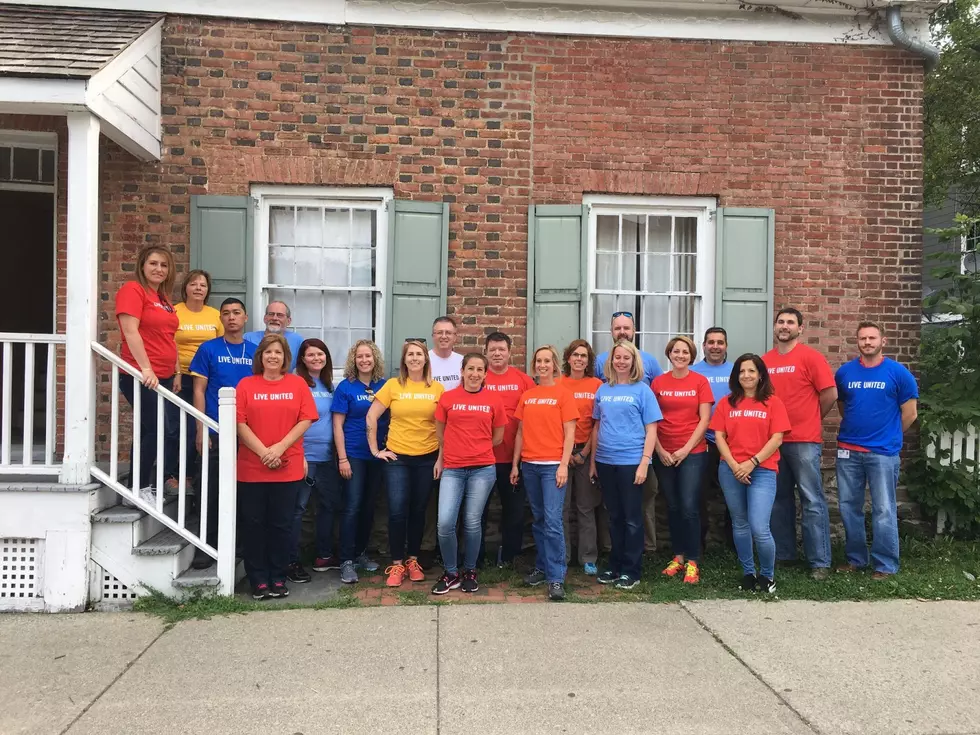 Help Local Students Go Back to School with Local United Way
Dutchess - Orange County United Way, flickr
Back-to-School time is almost upon us and as kids get ready to go back to school in just a few short weeks, some of them worry about having enough school supplies. The United Way of Dutchess and Orange Counties has a way that you can help. Their goal is to help at least 1,000 students with school supplies for the upcoming year and they are holding a supply drive.
Here is how you can help? You can donate either funds or items from the suggested donation list. Click here for the full list of items. Yes, they are accepting items like new backpacks, lunchboxes, pens & pencils, crayons, glue sticks, etc. If you think that a kid will need it for their school day then it is probably needed.
Donations can be dropped off August 1-24 at the United Way Office in Poughkeepsie. Should you have additional questions or want to double check if an item is needed, Call Jazmin at 845-471-1900 ext 3106 or email jawada@uwdor.org.
Read more:
BONUS VIDEO