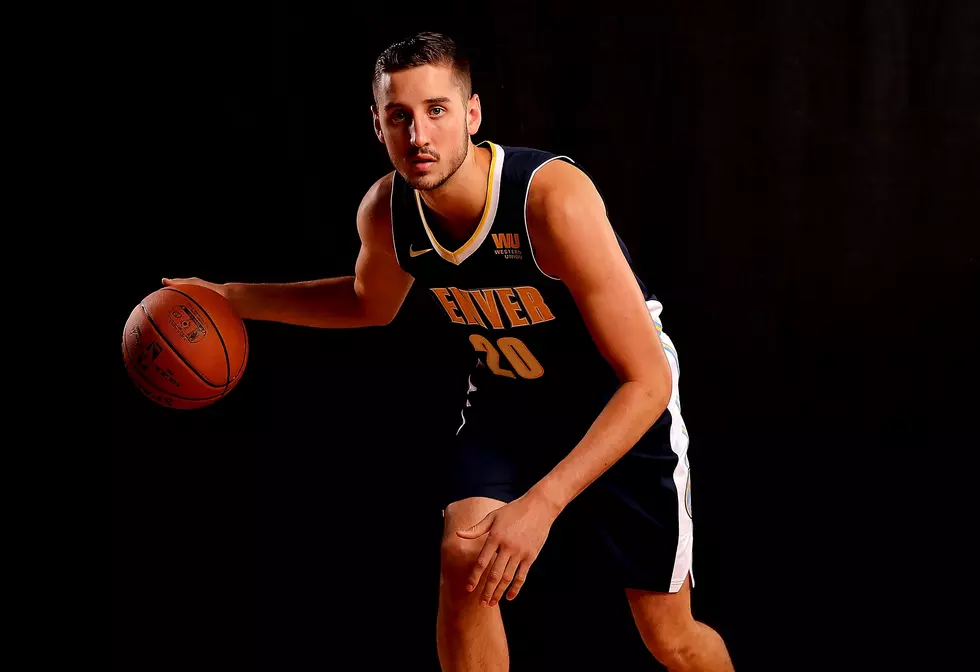 Hudson Valley NBA Player Offering Free Basketball Drills
Getty Images
One of the saddest sights I've seen while driving around during New York on Pause is the basketball hoops zip-tied closed.
Usually this time of year you'll see the kids in your neighborhood throwing together a game of pick-up, but obviously in an effort to continue social distancing parks around New York State have been closed.
If you or your child are missing basketball, why not let an actual NBA professional show you a few drills to do in your driveway? Tyler Lydon, who played college ball at Syracuse and graduated from Stissing Mountain high school, is providing everyone with free basketball drills.
Read more:
Famous Hudson Valley High School Graduates