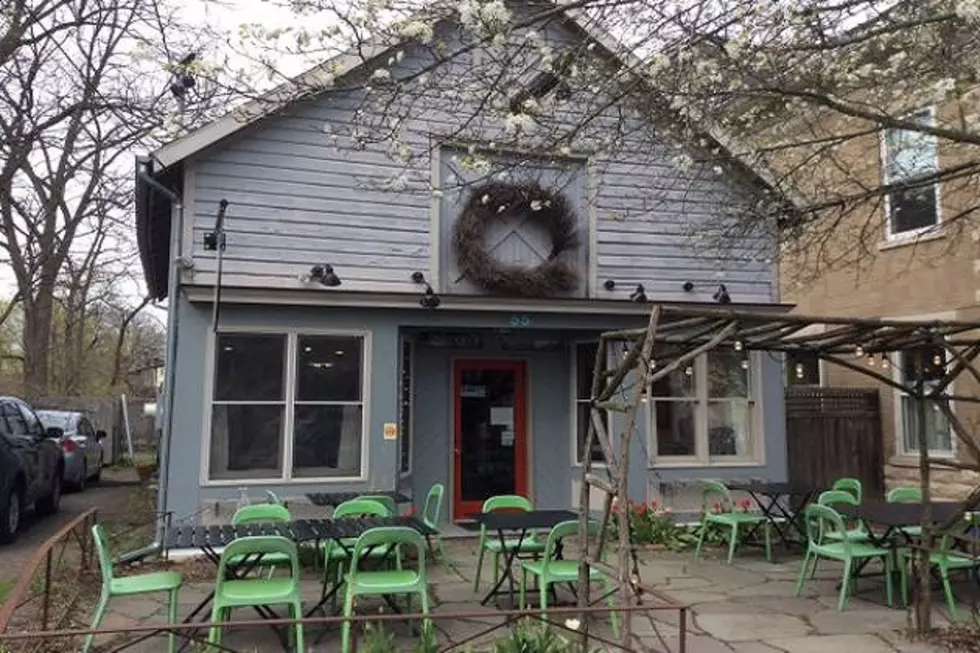 Hudson Valley Restaurant for Sale on Craigslist
Craigslist.com http://bit.ly/2qhoquo
Have you ever thought about owning your own restaurant? Want to start with something on the smaller side? Maybe only something with about 40 seats? There is a restaurant in Tivoli, NY that might meet your needs.
According to the Craigslist.com business for sale listing, this restaurant will seat 40 inside with a potential for about 20 additional guests on the patio. The photos show an open style kitchen with modern and in some cases, fairly new equipment.
When going into business for yourself, make sure to 'have a business plan.' What will the theme or focus of your restaurant be? Is there another restaurant in the area that is already doing the same type of cuisine? Will you need to have a liquor licensee? Who will be your customer base? Will you be relying on tourism business or the college kids who go to Bard?
If you are ready to do the planning and put in the hard work, maybe this quaint restaurant in Tivoli might be the perfect place for you. Check it out. 
Bonus Video