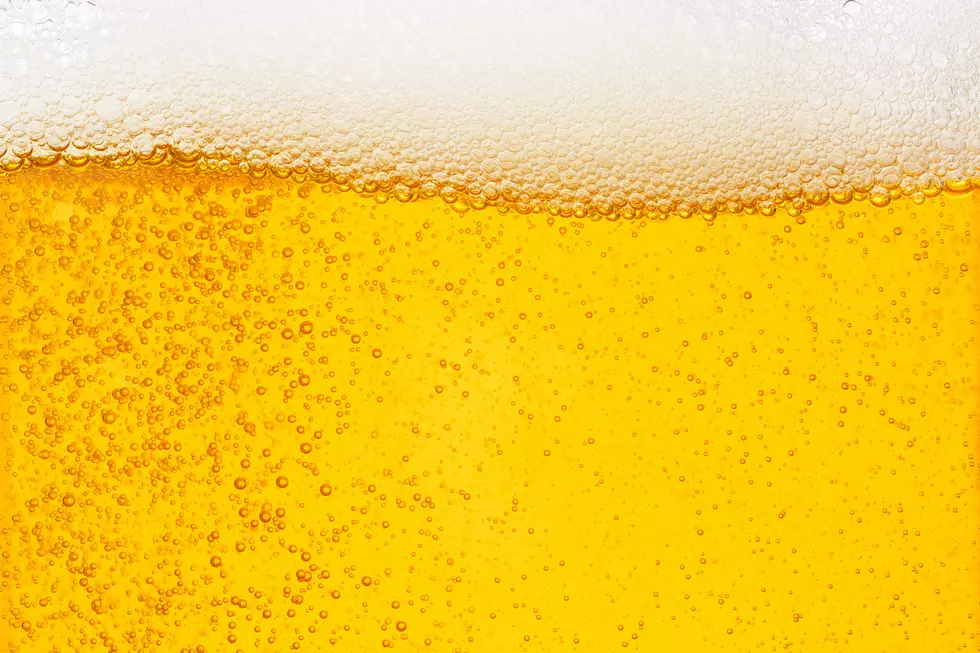 Is Zero Alcohol Beer Still Beer? Will You Try It?
Getty Images/iStockphoto
Is zero alcohol beer still beer? Heineken thinks so. In fact, they think that you like the taste of their beer more than you like the alcohol that goes with it. Heineken has launched a new beer called 0.0. It is geared to consumers who want the taste of beer but not the buzz or the calories.
an alcohol-free malt beverage brewed with a unique recipe for a distinct, balanced taste – with only 69 calories per bottle
The regular version of Heineken has 5.0% ABV. The new beer is starting to show up across the US in both cans and bottles. The question remains, is this beer and does it taste like beer? Should it taste like beer or should it be its own refreshing beverage? What do you think?
Read more:
BONUS VIDEO