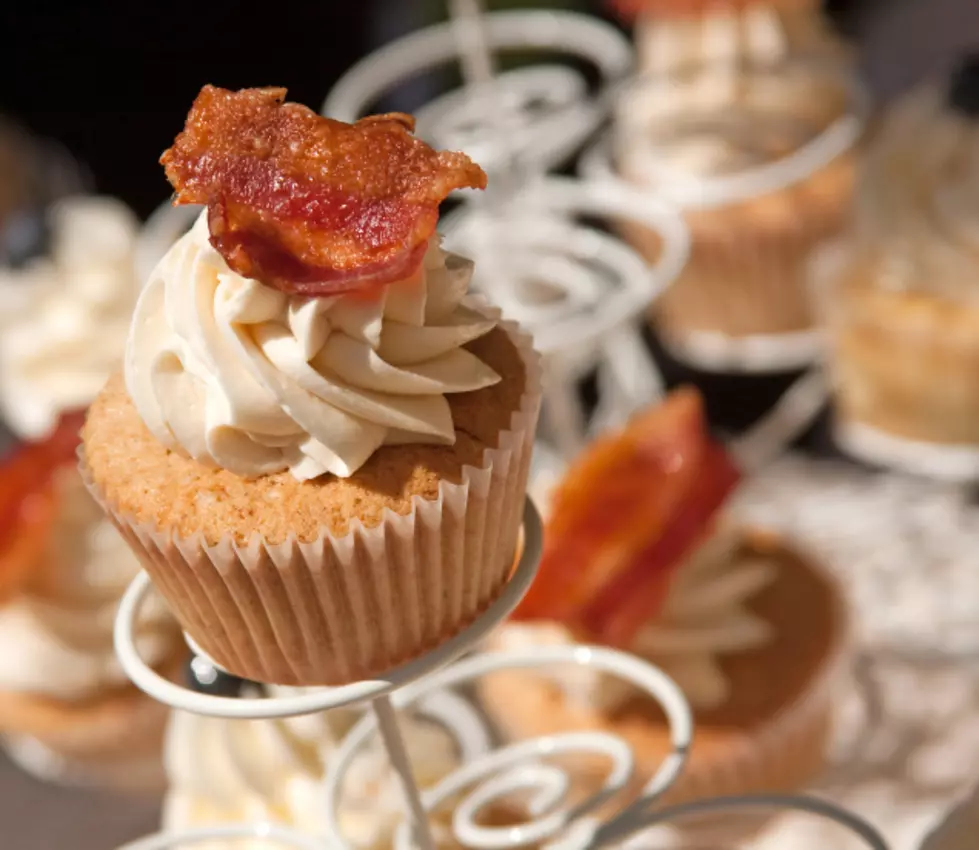 Sad: Moxie Cupcake in New Paltz, New York is Closing (Sort of)
Charlotte Couchman
Love cupcakes? Then you know about the uniquely handcrafted cupcake place in New Paltz called Moxie Cupcake. What you might not know is that later this month that owner and founder of Moxie Cupcake will be taking her business in a slightly different direction. One that focuses more on coffee than those unique cupcakes.
Why did our beloved Moxie Cupcake close their doors?
According to a post on the Moxie Cup Facebook page, the owner Josie will be temporarily closing the shop to re-open on May 16 as Redstart Coffee. Gone will be the cupcake focus that has been bringing people to New Paltz for the last 7 years.
Will we still be able to get Moxie Cupcakes?
The good news, customers can expect to see the same friendly faces, with a new business name on the storefront. The post mentions that now through May 14, 2017 customers can come in and get cupcakes in both current and retired flavors.
There is also a mention of a second location of Redstart Coffee opening later in May on the Roundout in Kingston. Update to this article on January 12, 2022, Redstart Coffee in appears to have closed, both in New Paltz and in Kingston, New York. Where will you now go to get your cupcake fix?
Wait, there is a right way to eat a cupcake?
Who has the best cupcakes in the Hudson Valley? Scroll to see an awesome video about the 'real' way to eat a cupcake, it could be considered lifechanging.
Sweeter Than Sweet Cupcakes
A new bakery opened in the Hudson Valley in Walden, New York and I just had to share some pictures of their cupcakes.
Bonus Video