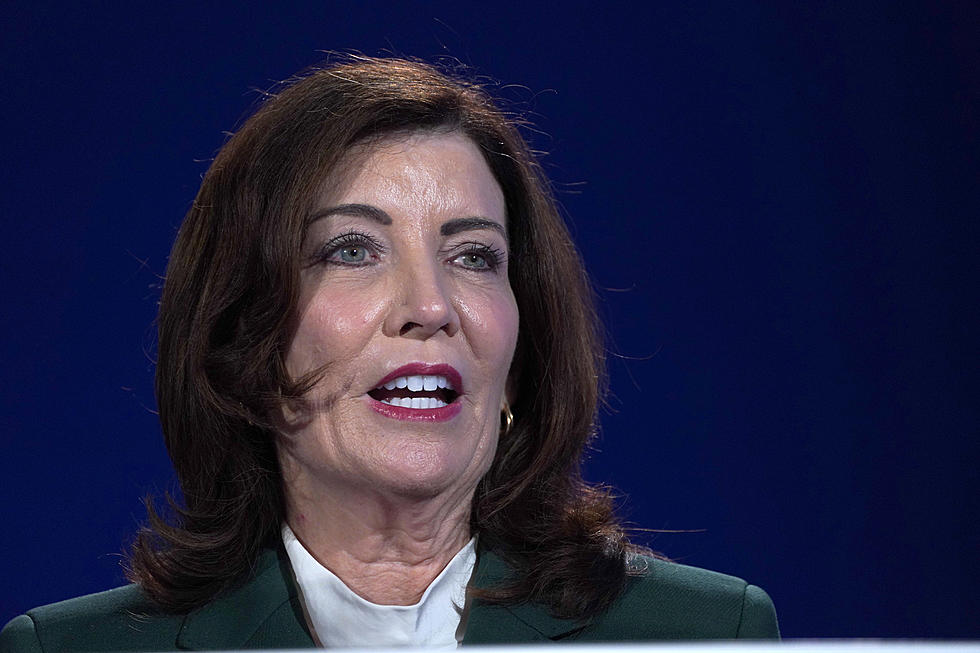 New York Officials May Contact People Who Commit Hate Speech
Getty Images for Concordia Summi
Governor Hochul was not candid about her plans to counter negative content on social media pages in New York. In fact, it sounds like some contact could get you contacted by officials.
During a recent press conference, Governor Kathy Hochul discussed plans on how to combat negative content and comments on social media. Hochul announced that New York's Social Media Analysis Unit will be ramping up searches for content that incites violence or delivers direct threats to others.
She also stated that they are collecting data and may contact individuals who are involved. It's not clear what the consequences would be especially if the content doesn't violate any laws.

What exactly is hate speech in New York?
This is where there seems to be some debate. Some believe just because words are offensive to someone that doesn't mean that they should be illegal.
According to the United Nations, hate speech is defined as "offensive discourse targeting a group or an individual based on inherent characteristics (such as race, religion or gender) and that may threaten social peace."
Some officials argue that what the United Nations defines as hate speech is generally protected by the First Amendment of the United States Constitution.
17 New Laws in New York You Should Know
The New Year brings with it a host of new laws for Empire State residents. Here are nearly 20 that may impact you in 2022.