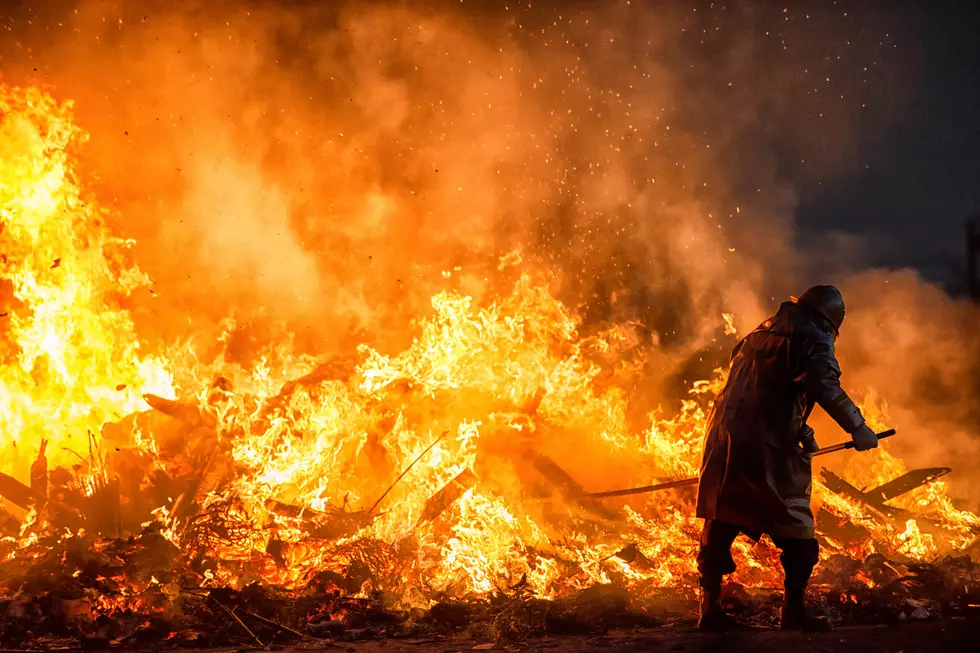 October is Fire Prevention Month; 5 Things To Prevent Fires
blew_i
October if Fire Prevention Safety Month and there are a few things that can be done in each home to make you and your family safe in the event of a fire.
Install smoke detectors on every floor of your home and that includes inside and outside bedrooms or sleeping areas
Make sure to test them often. RedCross.org suggests one time per month, but the bare minimum should be twice a year at the change for Daylight Savings.
Have and practice an escape plan with all family members. This also includes having a plan for your animals/pets.
Never leave cooking items unattended. Grease splatters are responsible for cooking fires. This is also a great reason to have a fire extinguisher in your kitchen, garage and basement.
Avoid using portable and fixed space heaters. These items are the number two cause of fire related deaths.
Is there something that we left off the list and should add? Let us know.
Read more:
BONUS VIDEO